Besides the over 300 bills sent over by the Democratic House, what else is sitting on the desk of Mitch McConnell?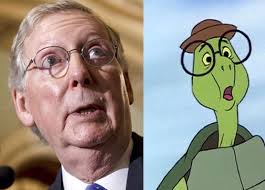 House Speaker Nancy Pelosi calls him 'A Rogue Leader' – the rest of us call him %&#$!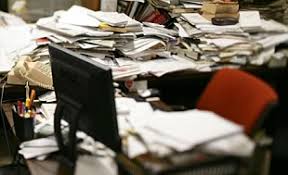 But besides all the Dems Bills – what else is sitting on Mitch McConnell's Desk? Here's the Top 10 list:

10. Half a Liverwurst Sandwich!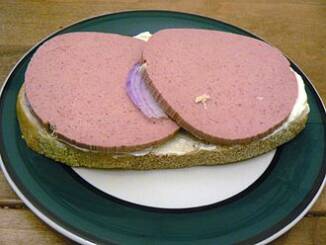 9. Certificate from the Pit Bull School of Leadership!
8. His personal copy of The 9 Commandments!
7. A dog-eared copy of Mein Kampf!
6. Favorite recipe for Devil's Food Cake!
5. Two Emergency Happy Pills: 1 Viagra & 1 Mood Elevator!
4. Senate Majority Leader Kevin McCarthy's Soul in a Jar!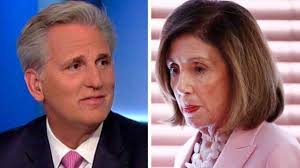 3. Nixon's signed book: "How To Rig Elections"!
2. The U.S. Constitution in Pencil!
And #1… A Lifetime supply of Turtle Wax!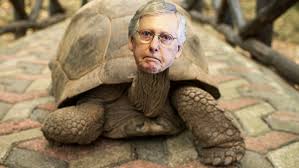 The following two tabs change content below.

Marilyn Sands
Marilyn Sands is a former 80's Stand-Up Comic & Comic Booker. Sold Jokes to Joan Rivers & lesser lights. A Contributor to "Humor Times Magazine" while pitching her 2 Madcap Screenplays & a Stage Play about the 1st Off-Line Dating Site, 'Eden' where Adam & Eve get busy! Proud to announce her new book, "CAN YOU PEE OUTDOORS" On-Line Dating Straight Lines can be purchased now in Paperback & ebook on amazon.com/dp/1733487409 It's for anyone who's ever been Single! And, she says, "If this piece of literature happens to turn up in your John as Toilet Humor - so be it. Who am I kidding - with a Title like I have - I wouldn't be surprised"!

Latest posts by Marilyn Sands (see all)