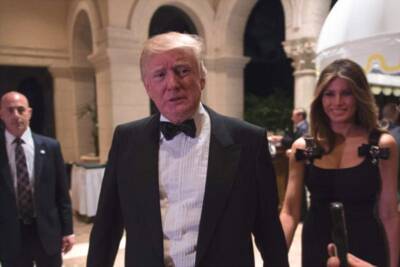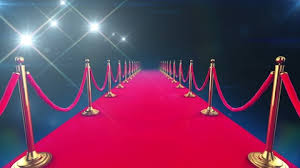 Walk the Red, White & Blue Carpet with me as we watch them give out the 2020 Academy Awards — where everyone goes home with something!
And the Academy Awards Oscars go to…

BEST NARCISSIST…
DONALD TRUMP
BEST COMPLICIT RELATIVE…
IVANKA TRUMP
BEST TRUMP LACKEY…
'I have your back'…KEVIN McCARTHY
BEST DEVIL WORSHIPER…
MITCH McCONNELL
BEST INNOCENT BYSTANDER…
LINDSEY GRAHAM
BEST CONSTITUTIONAL SPINNER…
ALAN DERSHEROWITZ
BEST OPTIMISTIC DRIVELER…
'He'll learn his lesson'…SUSAN COLLINS
BEST INJURED REPUBLICAN…
STEVE SCALISE
BEST Gov't LOVERS…
LISA PAGE & PETER STRZOK
BEST SHREDDER…
BEST DISAPPEARING ACT…
RUDY GIULIANI
BEST National PRAYER BREAKFAST…
EGOS & SPOTTED DICK
BEST Daytime Allowed CURSE WORD…
BULL SH**!
BEST TRUMP VICTORY LAP…
JOGGING TO BURGER KING!
BEST 'PERFECT CALL'…
I don't know…ASK ALEXANDER GRAHAM BELL!
BEST ANIMATED SHEEP…
U.S. REPUBLICAN SENATORS
BEST Late-to-the-Party GUEST…
JOHN BOLTON
BEST 2020 FEMALE BABY NAME…
BURISMA
BEST KEYSTONE COPS POSSE…
DEVIN NUNES & JIM JORDAN
And…
BEST AMERICAN HERO…
MITT ROMNEY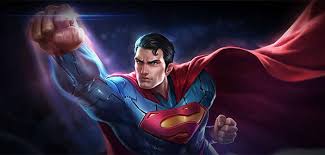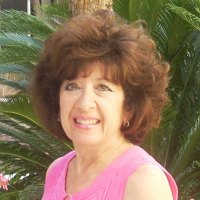 Latest posts by Marilyn Sands
(see all)