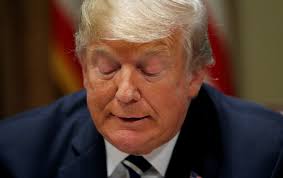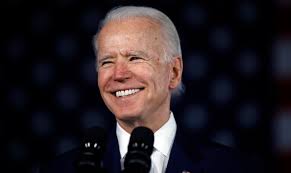 Avoiding the shame of a low turnout in November & Joe Biden breathing down his neck, Trump plans an early exit while keeping his ego in check. Here are his next moves:
11. BECOME A SCIENTIST LIKE MY UNCLE!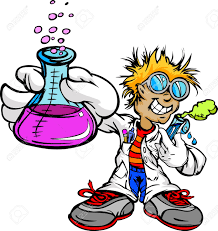 10. STAR IN MY NEW TV SHOW, "HUNCH or Eat Someone's Lunch"!
9. BUILD MY PRESIDENTIAL LIBRARY AT THE MEXICAN BORDER! Cheaper, only need 3 more sides!
8. WASH OUT A FEW UNMENTIONABLES – 20's & 50's!
7. RETURN MELANIA TO SLOVENIA!
6. VISIT MY TIME SHARE IN MOSCOW!
5. SIT FOR MY PRESIDENTIAL PORTRAIT & remember, order more Orange & Puce!
4. SPACKLE-OVER 1st GRAFFITI ON MY WALL – "Bloomberg will pay for it"!
3. HIRE A MARACHI BAND FOR 'Naming the Wall' Celebration!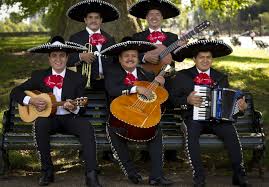 2. PROMOTE MY NEW GOLF LINE: 'Donald Has Balls'!
And #1…
GET OVER MY FRIGIN' CORONAVIRUS!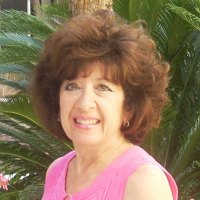 Latest posts by Marilyn Sands
(see all)