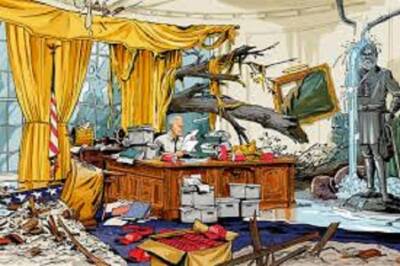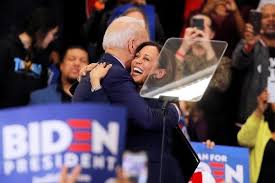 Don't want to jinx the election – but I do have the next president's first 10 things – to prove there is no doubt… Biden does want to Git-R-Done!
Besides fumigate, decontaminate, delouse & throw out all the Sharpies in the White House – here's 10 more things I, Joe Biden will do when I get elected!
1. CLOSE ALL BORDERS – JOSE TRUMP THREATENED TO RUN!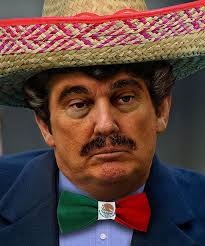 2. COUNT THE SILVERWARE!
3. DUST OFF HIS BOOK!
4. WHILE I'M AT IT – DUST OFF WILBUR ROSS IN THE CORNER!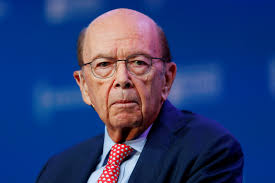 5. DONATE TRUMP'S CROWN, SCEPTER & TIARAS TO ENGLAND'S GOODWILL STORE!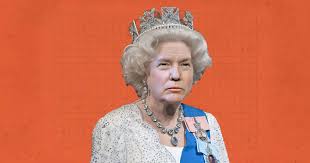 6. CASH IN TRUMP'S GOLD TOILET TO PAY OFF HIS GOLF TRIPS, DIPPITY DO & THE NATIONAL DEBT!
7. TOSS OUT ALL TRUMP'S PROCLAMATIONS, EXECUTIVE & KFC ORDERS!
8. WISH PUTIN & KIM JONG UN A HAPPY BIRTHDAY EVERY YEAR – BUT THAT'S IT!
9. PURSUE & PROSECUTE ALL TRUMP'S SEXUAL ASSAULT ALLEGATIONS TILL MY DYING DAY!
Marilyn Sands told me to say that!
And 10. "RUSSIA, IF YOU'RE LISTENING – OVER & OU…"!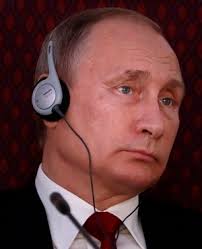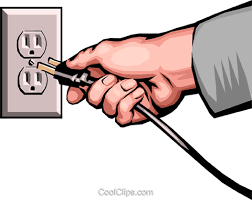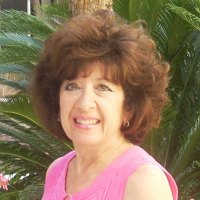 Latest posts by Marilyn Sands
(see all)