Georgia rep Marjorie Taylor Greene: VP isn't good enough, announces own run for the presidency.
Rep. Marjorie Taylor Greene (R. GA) appears to have supplanted her role as a candidate for the vice presidential nomination in 2024 with aspirations for the presidency itself. Speaking to the press at a campaign event in Atlanta on Thursday about her planned run for the presidency, Greene told reporters that most of the other presidential contenders were "soft on Jews," and that "the Hebes'" repeated interference in United States politics was concerning to her and her entourage of QAnon advisors.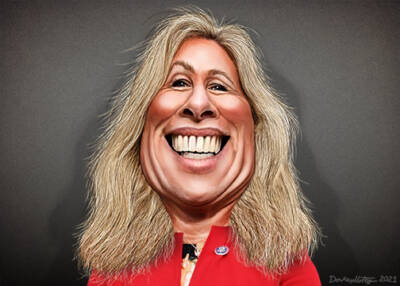 Greene reprised her assertion that the Rothschild's investment firm was responsible for the devastating California wildfires in 2018 and that "similar influences" had affected wildfires this year in Canada.
Brazen assertions by Greene are not new. She claimed several years ago that the mass shooting at Parkland, Florida was a false-flag operation. She also said that the Las Vegas shooting in 2018 was an effort by Democrat-led government officials to discredit the Second Amendment and thus restrict the availability of firearms in the U.S.
Greene also took exception to "Democrat cannibal pedophiles" and promised as president to close all Dominos, Pizza Hut, and Little Caesar's pizza franchises in the U.S. "It's the least we can do for our children," said Greene, munching on a Big Mac.
Greene's rather flamboyant assertions caused her to be stripped of her committee memberships in 2021 but with the recapture of the House majority by Republicans in 2022, MTG is sitting pretty, holding memberships on the prestigious Committee on Oversight and Accountability and the Committee on Homeland Security. According to Greene, Homeland Security is presently investigating suspicious activity stemming from Jewish lasers from space.
Asked if she'd heard from former president Trump after her announcement of her plans to seek the presidency herself, Greene said that Trump "congratulated me on my destitution. He said that I was a good little filly."
Since the separation of Trump from his wife Melania, rumors have circulated that Greene figures prominently in Trump's romantic plans. Greene, a one-time power-lifting champion, would say only that she had "bench-pressed the former president for fifteen minutes" at his Mar-a-Lago estate in Palm Beach, Florida recently. "Everything came out alright," she remarked with a smile.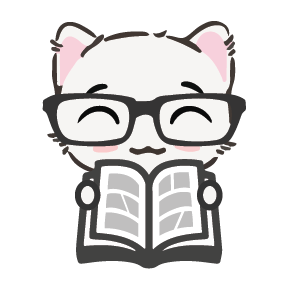 Latest posts by Bill Tope
(see all)