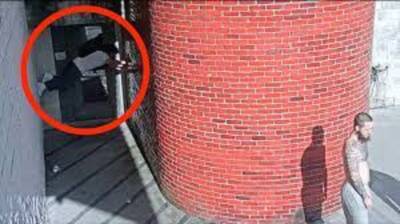 Not quite Spiderman, Donald Trump eludes capture, flees thru his Bedminster Golf Course panting & counting his balls!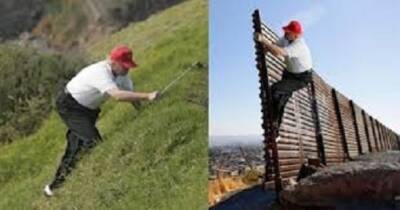 Danelo Cavalcante, Pennsylvania prison escapee, eludes capture and is still at large – and so is Donald Trump!
That's right – Chester County Prison's Head Count near Philly has one missing. He crab-walked between two walls in an exercise yard placing his hands on one wall & his feet on another & shimmied up out of view.
He was last seen with different attire, clean shaven & wearing golf clothes…I'm sorry, wrong Perp! haha
Oh, there will be a reward – for Danelo!
It's been noted that too many people have been trying to assist the escapee – I mean besides Mark Meadows & Jim Jordan! haha
Being a Wrestler, it must've been Jordan who taught the soft-bellied crab-walker everything he knows!
Here's just a few places Donald Trump has been spotted & what we know so far:
THE PERP CHANGED HIS APPEARANCE!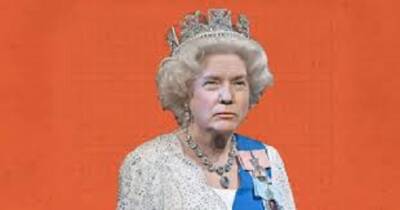 So sorry – wrong Pic! I'll get back to you!
2. THE PERP MAY HAVE A DEADLY WEAPON!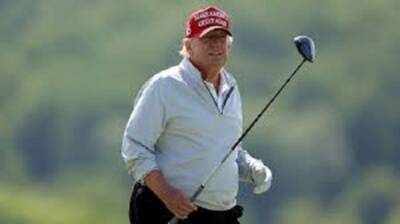 3. THE PERP STOLE A VEHICLE WITH KEYS IN IT!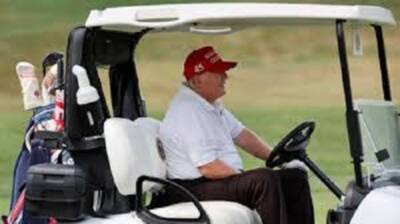 4. THE PERP WAS BLOATED & TIPPED OVER!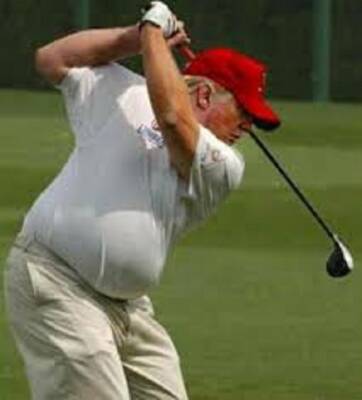 5. THE PERP SUDDENLY NEEDED NEW PANTS!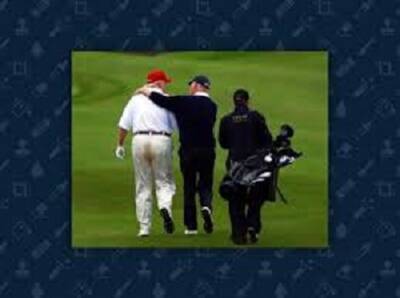 So much for that 'Midnight Burrito Grande'!
6. THE PERP LIKES TO KEEP IN TOUCH!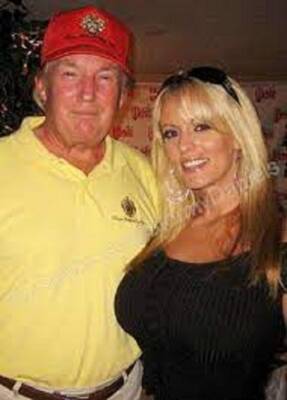 Oh no – not again!
And 7. MELANIA SAYS, 'NO PROBLEM, YOU CAN ALWAYS FIND THE LITTLE PERP AT IMMATURE GOFF'!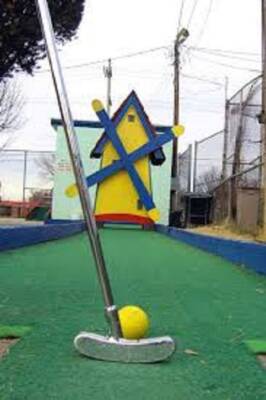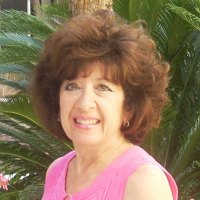 Latest posts by Marilyn Sands
(see all)