New revelations connect Clarence Thomas with appearances at the infamous Bohemian Club.
Supreme Court Associate Justice Clarence Thomas, long a tinder box for ethical criticism, has recently burst into flame. New revelations connecting him with appearances at events sponsored by the Koch network and at the infamous Bohemian Club, have put the match to the kindling.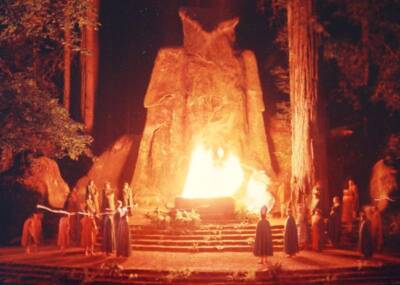 Thomas appeared at the Koch network donors' summit held in Palm Springs, California, in Jan. 2018. He appeared at another, similar event and later, at a meeting of the Bohemian Club, an all-male gathering at Bohemian Grove, in Monte Rio, California. He was there to appeal to donors who, impressed by the appearance of a very conservative SCOTUS justice, would open their purses wider. Also in attendance was Florida Governor Ron DeSantis, now a foundering candidate for president. DeSantis supposedly modeled female evening wear.
Established in 1872 on 2,700 acres of redwood forest by artists and lawyers and journalists, the Bohemian Club eventually evolved to include the monied class. American humorist Mark Twain was once a member, as was writer Jack London. American Presidents number among former time attendees.
According to eyewitness reports, on the first night of the encampment (held in June) a "robed figure sacrifices an effigy" to ritualistically ban worries for the well-to-do. According to one account, that was the role played by Justice Thomas, who appeared in his Supreme Court garb and "banished the boogeyman." According to other reports, activities include copious drinking, drugs (including hot chocolate spiked with animal tranquilizers) and general ass-grabbing.
Asked if he'd ever been asked to do anything untoward, one source reported he was pressured into being a "Koch-sucker." According to one-time Bohemian Grove valet Fred Rixx, the ambiance was akin to that of a frat house. "They don't want that college experience to go away. Now they just have better alcohol and drugs." Supreme Court Associate Justice Brett Kavanaugh is reportedly eager to attend. Although the Behemian club is nominally all-male, in at least one instance they made an exception, inviting Rep. Lauren Boebert (R. IN) and Rep. Marjorie Taylor Greene (R. GA), who were conscripted to engage in a spirited round of mud-wrestling.
Justice Thomas was, of course, flown in on private jets on all three occasions. Pink Floyd tunes were played over the aircraft's PA system. Legal pundits have remarked that Thomas's participation in these events is different from being merely wined and dined by billionaires, in that he was actively participating in stockpiling funds for the Koch network, an organization which spent nearly $1 billion in the last presidential circuit. When contacted by this news organization for a comment, Thomas would only describe himself as a "humble country lawyer." The Associate Justice is reportedly next bound for Saudi Arabia with Jared Kushner.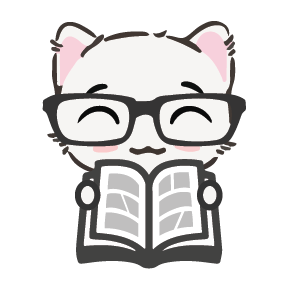 Latest posts by Bill Tope
(see all)