Clarence Thomas, startled from nap, hastened to agree on the feeding the homeless issue
Washington DC — At an emergency hearing last night, Supreme Court Justice Antonin Scalia refused to grant an injunction against the city of Fort Lauderdale, Florida to stop it from enforcing Ordinance C-14-42, which forbids feeding the homeless in public.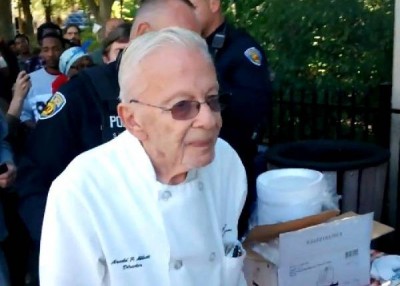 However, a religious, non-profit organization called Love Thy Neighbor, Inc., led by Arnold Abbott, a 90-year-old war veteran, and his associates Larry Barszewski and Ariel Barkhurts, have repeatedly refused to comply.
Each Wednesday at Stranahan Park, a popular Fort Lauderdale beach-front area, Abbott, Barszewski and Barkhurts distribute free meals to the homeless, a program Abbott has run since 1991.
Abbott has been called "the Mother Teresa of feeding the homeless programs," by the Rev. Dwayne Black, pastor of The Sanctuary Church. Black adds: "He does it to honor his late wife; he loved her so deeply."
Unfortunately, the repeated display of all that homeless despair, need and hunger, together with Abbott's obvious human compassion, has offended the sensibilities of Fort Lauderdale's wealthy elite, and quite put them off their midday snacks. They want all that neighbor-loving to be done somewhere else, please, or even completely stopped.
Ever-responsive to their electorate, on October 22 Fort Lauderdale's city council, under Mayor Pons T. Pilate, issued C-14-42, with instructions to the local constabulary to enforce it strictly. When Abbott, Barszewski and Barkhurts refused to stop feeding the poor, they were quickly cited, then handcuffed and arrested.
"I believe I am my brother's keeper," said Abbott, who in 2002 successfully blocked a similar effort to shut him down. "I'm Jewish, and in Judaism they say that if you save one person, you save the world."
In 2013 Abbott was awarded the For Good Award by the Community Foundation of Broward County, FL.
On Friday, attorneys for Love Thy Neighbor asked the Supreme Court to intervene, citing the Hobby Lobby case. They argued that their client should be exempt from man-made laws because of its owners' sincerely held religious beliefs.
Representing the court at the emergency hearing, Scalia refused. The Hobby Lobby case was quite different, he said, in at least three ways.
"First off," the judge said, "Hobby Lobby involved, you know, sex — girls and contraception and icky stuff like that. Those girls just need to control their libidos, like Huckabee said. Besides, it also saved the owners money."
Scalia continued: "Feeding the homeless has nothing to do with sex or saving money, although," he added with his famous wit, "Mr Abbott's street pigeons should maybe learn to control their food libidos!"
His double chins wobbled as he laughed. Wiping his eyes, Scalia went on: "Anyhoo, Hobby Lobby is a Christian corporation, for gosh sakes, and therefore human, whereas Love Thy Neighbor is just a collection of local Jewish do-gooders and legal argle-bargle not a protected argle bargle gargle."
Third and most important, Scalia said, the real purpose of the Hobby Lobby case, as everyone knew at the time, was to undermine Obamacare in some way, any way.
"Of course it had nothing to do with contraception," he chin-wobbled again. "The owners and their kids obviously use contraception themselves, just like everybody else. I even used to. No, the intent was to begin chipping away at Obamacare, piece by piece, and we succeeded.
"In the case of Love Thy Neighbor, the ordinance limits where feeding the homeless sites can be located, requires permits, says that groups must provide portable toilets, hand-washing stations, and maintain the food at precisely prescribed temperatures. So, like abortion and voting itself, we just regulate it out of existence.
"'The law, drained of its spirit.' That's our motto on the Roberts Court."
"Pretty soon we're going to have another crack at Obamacare," Scalia chortled, "and then we'll get rid of the federal subsidy. That should be just about the mortal wound. The new GOP Senate will deliver the coup de grace after that. Bye-bye hope and change!"
Scalia smirked again, his features suddenly resembling Goldfinger's when he said, "Why, no, Mr Bond, I expect you to die!"
Asked to comment on his boss's legal opinion, Justice Clarence Thomas awoke from his perpetual nap and replied: "Uh, oh yeah, what he said."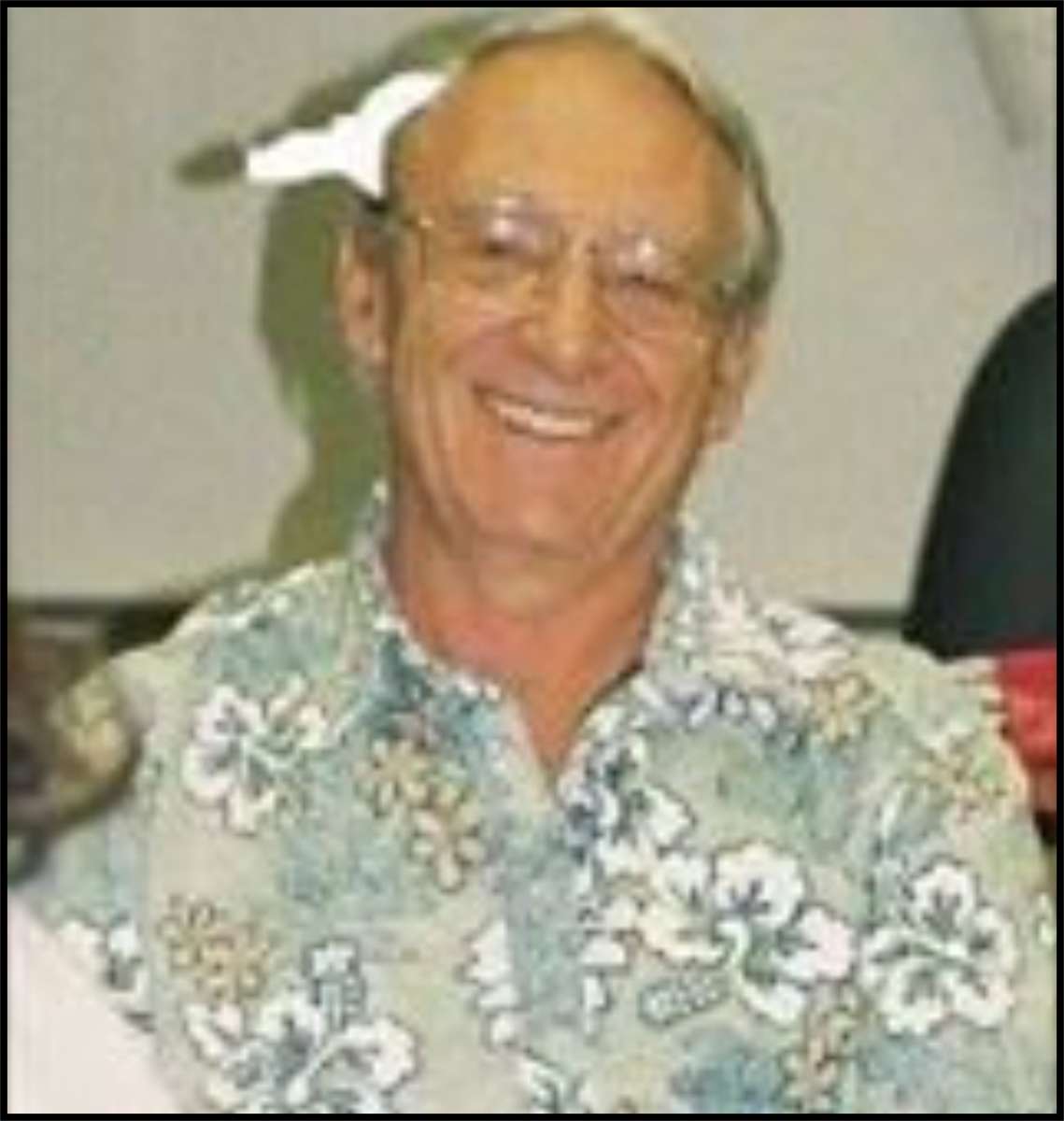 Latest posts by Michael Egan
(see all)