'Stephen Colbert is on a fast track to sainthood,' said Pope Francis
Vatican City — Pope Francis announced today that he would personally receive lapsed Roman Catholic Stephen Colbert back into the Church this Christmas. A special ceremony will be held during midnight mass in St Peter's Cathedral on Christmas Eve.
"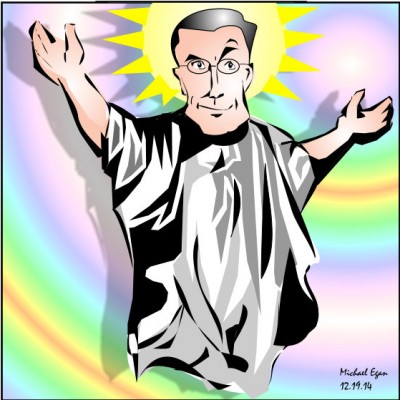 We look forward to receiving our Son back into the faith of His Father who art in heaven, peace be upon him," the Pope's statement said.
"And we hope that many of the millions who now worship Him, especially in the United States, will also follow His Holy Restoration."
A Vatican spokesman later explained that the capitalized personal pronouns in the Pope's statement referred "to S.C. and not J.C.," adding however that "there's frankly not a lot of difference between them at the moment."
Followers believe that Saint Stephen, as many already refer to him, died on The Colbert Report this week only to be reborn in the Spring as part of "His Second Coming" on the Tonight Show.
A mass sing-along of "We'll Meet Again" will be held in St Patrick's Cathedral, New York, at midnight on Christmas Eve, during the Vatican's induction ceremony. Elvis is not expected to attend.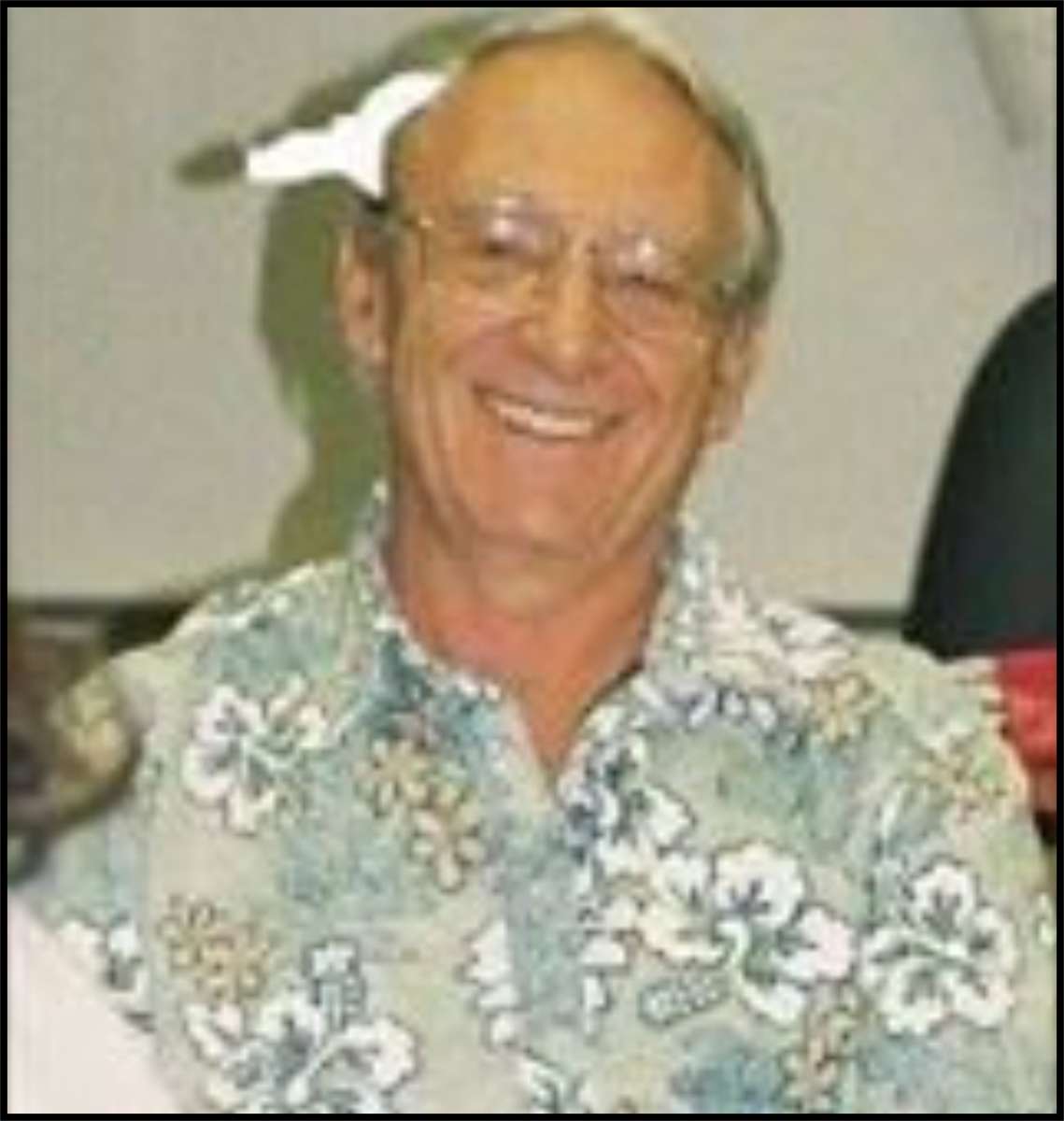 Latest posts by Michael Egan
(see all)