"It's a relief to finally come out of the kennel, but this is a little weird" – Butchy-Wutchy, lucky county clerk dog hubby.
SIOUX FALLS, SD — A female South Dakota county clerk, overheard threatening to marry her dog after the SCOTUS gay-marriage decision, has followed through and tied the slip-knot with her "loyal, good-looking and extremely long-tongued" canine friend, Butchy-Wutchy.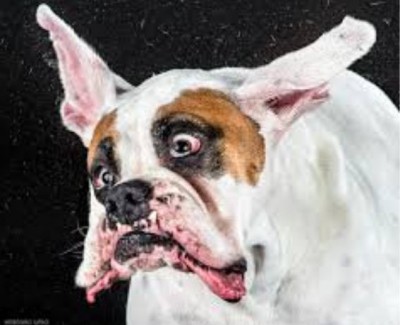 "Butchy and I have been together for nine years now," said the new Mrs Coochie Wutchy happily, as she scratched her husband's furry ears.
"Ours was a love that dared not speak its name," she said, as Butchy affirmatively wagged his tail. "It's such a relief to finally come out of the kennel."
The former Miss Coochie Coo said they'd all had "a little scare" before the ceremony, when their vet thought Butchy might have to be renamed "Bitchy." On closer examination, however, it proved to be a false alarm.
"It was just a little shrinkage," said the bride. The uncertainty arose as the result of a botched "de-balling" operation when her husband was a puppy.
"He's definitely male, thank goodness," Coochie noted. "Because frankly I'm still against gay marriage. No woman," she continued to general applause, "should ever marry a bitch. Of course, men often do — tough tittie."
Wedding guests said that the ceremony, conducted in a local PetSmart by the Rev. Al Sayshun, representing PETA, was "touching and appropriate." Among its most moving moments was when the groom unexpectedly relieved himself while whimpering "I do."
"I'll take that as a yes!" shouted the Reverend, who had wisely brought along a roll of paper towels. Instead of a ring, the beaming county clerk bride placed a Zircon-studded collar around her husband's neck, and rubbed his belly before he began sniffing at the Reverend's crotch and humping his leg.
"You're such a dog," Coochie murmured dotingly, opening a fresh box of Kibbles and Bits to distract him. "He's just so affectionate!"
The happy pair plan to spend their honeymoon in Dachshund, PA, and on their wedding night will watch their favorite movie, The Fox and the Hound.
"Guess who's the fox and who's the hound?" said Mrs Wutchy with a smirk. "Aroo."
So will they have puppies then?
"Well, that all depends on Butchy," said Coochie, eyelids fluttering. "As a red-blooded he-hound, he doesn't like pussies much, so we'll have to see. However, he spends a lot of time licking his shrinkage, and you saw what happened with the Reverend a few moments ago."
The happy county clerk threw her husband another kibble, followed by a couple of  bits.
"Now that we're dog and wife, " she said, "I'm hopeful that some day we'll hear the pitter-patter of little poops dropping on the kitchen floor."
Asked about his feelings, Butchy-Wutchy himself was strangely non-committal.
"Woof," he said, before chasing after a stick thrown by his starry-eyed bride. "Woof, woof."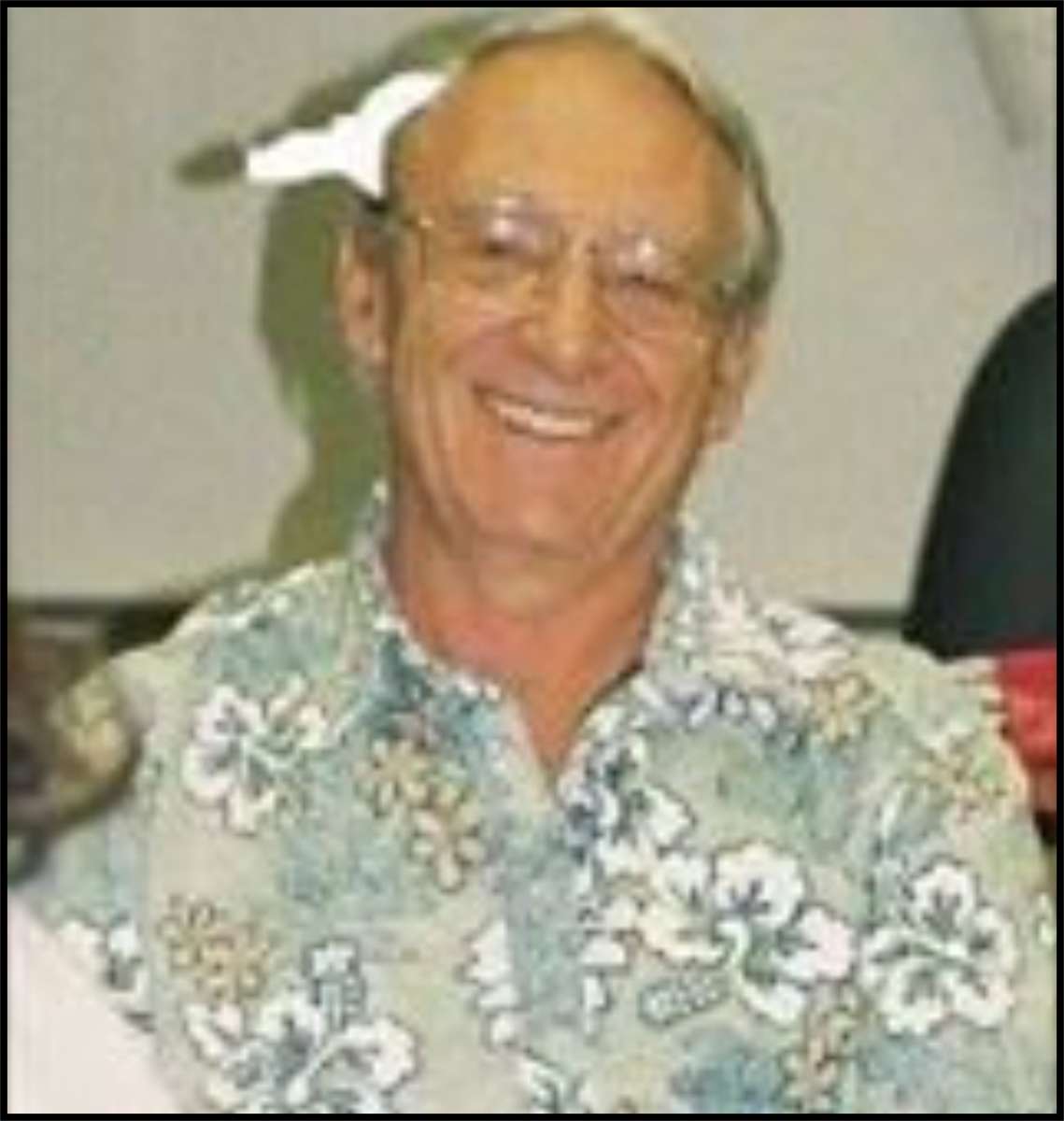 Latest posts by Michael Egan
(see all)