Gov. Rick Snyder: "Why fly to Iraq to see urban death, destruction and despair? In Michigan, we have it all and at a fraction of the price!"
FLINT, MI – Michigan governor Rick "Water Boy" Snyder announced today that a fleet of tourist buses will soon be available to take wealthy visitors on "educational" tours of Flint's worst affected areas, starting next week.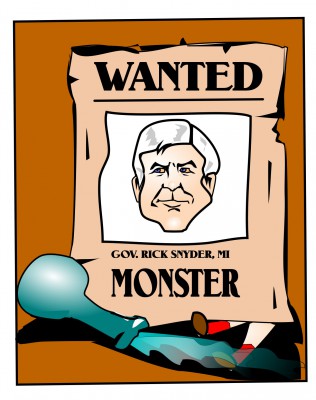 Gov. Snyder said that "one-percenters" from all over the USA and the rest of the world had been in contact "almost incessantly" since the city's lead-poisoning crisis hit the headlines.
More than 40 of the 63 individuals who own half the world are willing to pay "substantially" for the opportunity to view "real-life scenes of human destruction, tragedy and suffering in an urban environment," without the expense and danger of traveling Riyadh, Mosel, etc., Gov. Snyder said.
"TV just doesn't do it for them" he explained. "Especially not Sheldon Adelson, for some reason."
The tour will include the offices of Flint's former emergency manager, Mr "Gosh Darnit" Earley, who took the original decision to poison the city's water supply. Visitors will also see a local hospital, two orphanages and various scenic points along the river bank itself.
Opportunities will be provided to swim in the water, which the governor says is perfectly safe, and all tourists will receive as many cases of bottled river water as they like, to be used for souvenirs or refreshments.
Tea made with river water will be served at Al's Greasy Spoon, near a small local dam, where the air is said to be wonderfully chlorinated
"I think Sheldon will find it delightfully low and working class," Gov. Snyder said. "He hasn't seen a real black face in years."
Gov. Snyder noted that the tourism idea came up recently when Flint residents began refusing to pay their poisoned water bills.
"I think the lead's already gone to their clouded brains," the governor laughed sneeringly. "They drank, cooked and bathed in that stuff for three years and now they're questioning our assurances?
"Like David Koch says, if they don't like the water, let them drink coke."
Gov. Snyder went on: "Either way, if they won't cough up – ha, ha, pun intended – then we'll make 'em, by charging the affluenza crowd plenty to come out here and see what they're missing.
"It's pretty educational to witness an old black woman caring for her brain-dead grandchild, knowing you can go back to Dearborn Heights or Beverly Hills and feel good that it isn't you or your kids. It's sorta like the zoo. The whole family will love it."
Governor Snyder sighed with satisfaction. "Flint, Michigan," he said. "America's new tourist capitol! It's like a window on the future. Can I get an Amen?"
* If you liked this story, check out Michael Egan's Superman Abandons Earth And Other News They Won't Tell You (Humor Times Books, 2016), his new collection of outrageous news, interviews, jokes, verbal caricatures and rhymes! Available from Amazon.com
The following two tabs change content below.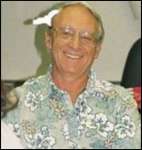 Michael was born in South Africa at the height of the apartheid era He quickly became involved in the underground resistance movement, knew Nelson Mandela and other prominent revolutionaries, some of whom later moved into privileged positions formerly occupied by whites. After several exciting escapes, he was forced to flee the country in disguise. He successfully made his way to the UK and gained his PhD at Cambridge on a university scholarship, He then pursued the dual career of college professor and social revolutionary, provoking academic and political mayhem wherever he went. Having thus failed miserably at both politics and education, he now cynically rails like Diogenes at the foibles of mankind in bitter satires and faintly subtly edgy political cartoons. History will, however absolve him. In 2006 he discovered a new Shakespeare play, but it's going to take a new generation to acknowledge it. Check out his website,
Editorial and Political Cartoons
.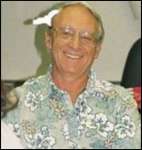 Latest posts by Michael Egan (see all)