Making fun of the headlines today, so you don't have to
The news doesn't need to be complicated and confusing; that's what any new release from Microsoft is for. And, as in the case with anything from Microsoft, to keep the news from worrying our pretty little heads over, remember something new and equally indecipherable will come out soon.
Really all you need to do is follow one simple rule: barely pay attention and jump to conclusions. So, here are some headlines today and my first thoughts: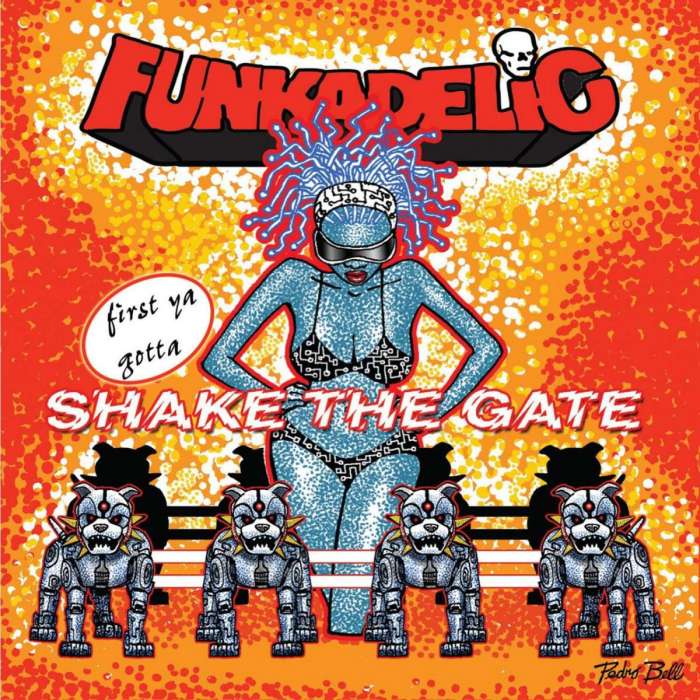 Donald Trump will not be allowed to address Parliament
No word if that also includes Funkadelic.
Taylor Swift asked the crowd to help fix her custom Versace dress
Kanye: Only way to fix it would be to have Beyoncé wear it better.
Marco Rubio took almost $100K from Betsy DeVos' family before confirming her as Secretary of Education
In fairness he turned that into $300K selling Amway products.
Hillary Clinton's son-in-law is shutting down his hedge fund
He didn't make an actual announcement, just an email to John Podesta…
Box Office: 'Fifty Shades Darker' spanks 'Lego Batman Movie'
And, I'm betting a headline writer smoked a cigarette after writing that.
Madonna breaks silence on adopting twin girls from Malawi: 'I am overjoyed that they are now part of our family'
Your move, Angelina Jolie.
Nordstrom drops Ivanka Trump-branded clothing and shoes
On the upside of Nordstrom removing Ivanka products — it won't cost the US any manufacturing jobs.
Putin demands apology from Fox News after Bill O'Reilly calls him a 'killer'
Looking for Putin's new book 'Killing Bill.'
Grammy for Song of the Year goes to Adele for 'Hello'
The song that describes why everyone has caller ID.
Sean Spicer cites Atlanta terror attack that never happened
Maybe he was just referring to what happened in 2nd half of Super Bowl.
Happy 74th Birthday, Joe Pesci
And, by happy I don't mean funny, you are not a clown to me…
In violation of Federal Ethics Law, KellyAnne Conway tells people to buy Ivanka's products
In fairness, this could just be a positive outreach to China.
Breaking: Court of Appeals upholds suspension of travel ban in 3-0 decision
Unlike in the election, here the most votes win.
RIP Dr. Irwin Corey, dies at 102
However, he's still in the running for Surgeon General.
Ratings: SNL hits 6-year high, up 50% from a year ago
For those who say President Trump hasn't accomplished anything. Ha!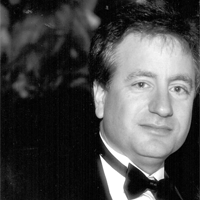 Latest posts by Paul Lander
(see all)