Classic Disney characters to assume key White House roles
For the first time in the history of Disney Productions, the company is developing a new animated feature using familiar Disney characters for political satire. Always in the market for good drama, Disney executives were, of course, drawn to the White House, where drama has been rolling out on a daily basis.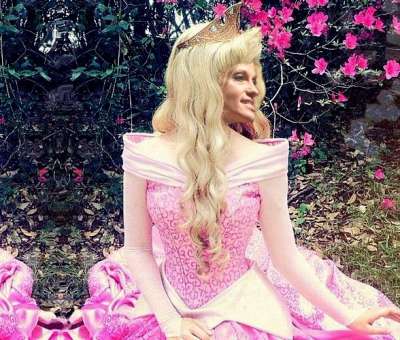 The turning point was the great popularity of all the SNL sketches and the flood of political cartoons in all the "fake" press. As the king of the cartoon business, Disney executives were not to be outdone.
Besides, as they looked at the cast of political characters, it became clear that many stock Disney characters fit either in personality or appearance. The similarity between Bannon and Disney's classic oafish villain, Pete, was striking, flabby jowls, lumbering build, dark expression and all.
Eisner was the first to notice the similarity in the facial features and expressions of Kellyanne Conway and Goofy, and her "goofy" statements about "alternative facts." He is sure Goofy's characteristic guffaw is coming soon.
Because Conway appears to be sleepwalking through most of her TV talk show appearances, they also considered Sleeping Beauty for her character.  However, noting the rows of bags under her eyes, they realized neither "Sleeping" nor "Beauty" was believable.
The story line is in process, but the storyboard so far begins with a smiling Mickey as Obama and Minnie as Michelle waving goodbye to the admiring crowd.
The next storyboard introduces a pugnacious Donald Duck as Donald Trump, furrowed brow, small hands in fists, wrinkled brow, his hat jauntily on his head to cover his unruly hair. They are considering making Donald's face turn orange instead of red when he goes into one of his characteristic tantrums. Behind him is Daisy Duck as daughter Ivanka striking a glamor girl pose, her arm tucked behind her head to model new bracelets from her jewelry line for the press. They are followed by a panting, tail wagging Pluto as Sean Spicer.
A forlorn Melania will be played by Tangled's Rapunzel, since they both live in isolation in a tower.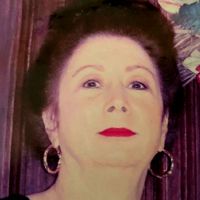 Latest posts by Diane de Anda
(see all)