Ten other methods that were considered by the distinguished House of Delegates for breaking the tie in the Virginia House race.
After the race for a Virginia House of Delegates seat ended in a tie, state officials determined the winner by drawing a name out of a bowl, resulting in Republican David Yancey being declared the victor.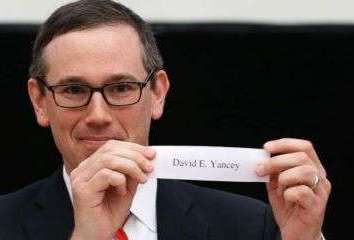 Before settling on name-drawing, state officials also considered the following possible methods to break the tie:
10. Rock-paper-scissors
9. Hot dog eating contest
8. Bribery
7. Duel
6. Breath holding contest
5. Win goes to taller candidate
4. Drinking contest
3. Tarot reading
2. First candidate to correctly identity Virginia state bird
1. Vladimir Putin chooses winner
The following two tabs change content below.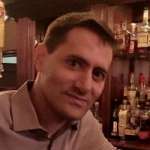 Jeff Cahlon
Jeff Cahlon is an attorney and writer in New York. He writes political and social commentary and satire. Jeff has written over 40 articles that have been published on over a dozen different websites, including several leading humor/satire websites. Jeff has been named a "Top Writer in Satire" on Medium.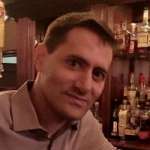 Latest posts by Jeff Cahlon (see all)