Making fun of the headlines today, so you don't have to
The news doesn't need to be complicated and confusing; that's what any new release from Microsoft is for. And, as in the case with anything from Microsoft, to keep the news from worrying our pretty little heads over, remember something new and equally indecipherable will come out soon:
Really all you need to do is follow one simple rule: barely pay attention and jump to conclusions. So, here are some headlines today and my first thoughts: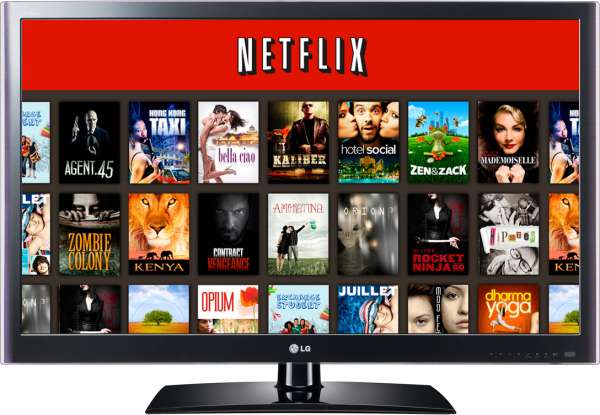 Netflix is raising another $1.5 billion in debt
Woooo! Whooooooo! Everybody gets a comedy special!!!
Paul Ryan reinstates House Chaplain after priest decided to fight dismissal
So, in other words, 'Atlas Blinked.'
On this date in 1803, the United States purchased the Louisiana Territory from France
…quadrupling the size of America's cholesterol rate.
Roy Moore files suit he was targeted by 'Political Conspiracy'
…and other mall stores like 'Forever 21' and 'Abercrombie & Fitch.'
WSJ: Cambridge Analytica is shutting down, effective today
…to be replaced by Times Roman as a type font.
Woman found with a loaded handgun hidden inside her vagina at a traffic stop pleads guilty
Or, as it's also known a Glock blocker.
Pence finds, hires, and loses his National Security Adviser
Nice, play, Mike, when you become president, we won't notice the difference.
It's a boy! Prince William and Kate Middleton's third royal baby is here!
Pushing me one step further from ever reaching the British throne…
Trump lawyer Ty Cobb is leaving
…to be replaced by Shoeless Joe Jackson, no doubt.
Happy 85th Birthday Willie Nelson
A man who defies nature by smoking 81 joints a day… and keeping the weight off.
Michelle Wolf becomes C-SPAN's most-watched Correspondents' Dinner entertainer
So, the numbers were bigly.
Giuliani hits TV talk circuit, becomes latest lawyer to make the President's life a living nightmare
Sounds like Cohen shoulda paid Rudy to shut the f%#k up.
The NRA is setting aside years of documents regarding its ties to a Kremlin-linked banker
So, that 'R' in NRA actually stands for Ruskie.
Trump doesn't think he needs a Communications Director or a Chief of Staff
Damn, the White House is gonna be so empty you'd think it was one of Jared's real estate properties.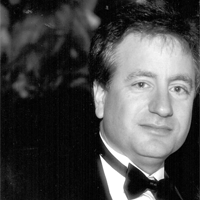 Latest posts by Paul Lander
(see all)