Sources say Kim Jung-un to require secret conditions be met before historic meeting.
Informed sources reveal that North Korea's Kim Jung-un will require that several secret conditions be met before his historic meeting with President Trump can happen.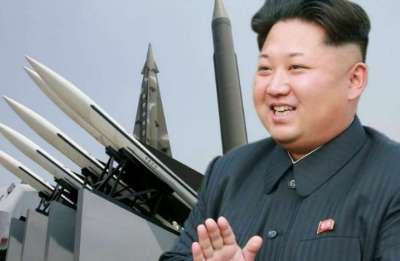 First and foremost, Kim wants to star in a new Three Stooges movie. Kim sees himself as cast as Moe with Trump in the role of Curly. At the time of this report, the role of Larry has not been cast — although former Trump spokesperson Sean Spicer has been floated as a possible choice.
Ever since he was a small child, Kim has loved the Stooges and believes Trump is also a major fan. "Stooges most popular when America very great and Trump fat like Curly and act like a Stooge," said Kim who believes their mutual interest will go along way to making their meeting a success.
Another condition revolves around shaking hands. For months Kim has been preparing for the upcoming meeting with Trump by practicing a secret Korean handshake that will give him an instant advantage over his American counterpart. According to those close to the story Kim understands that Trump considers the "handshake" an important bonding ritual and test of intention akin to dogs sniffing each other's private parts, and has been perfecting his technique with top members of the politburo ever since word of the meeting first surfaced. With so much riding on the meeting, the Korean leader felt it was necessary to pull out all the stops even though it risks revealing the power of the ancient, mystery handshake in front of the press and the world.
At the same time, a debate is raging among senior officials in the North Korean capital as to whether or not Kim should appear at the meeting with excessive dandruff for Trump to brush off, or whether he should take extra care to be completely dandruff free. Sources tell us Kim has yet to make up his mind which way to go. And as a result of his indecision, top secret agents have been dispatched worldwide to secure a large supply of bottles of Head & Shoulders shampoo, presently unavailable in North Korea.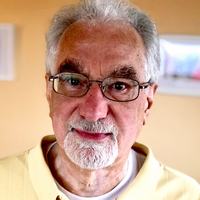 Latest posts by Larry Dell
(see all)