Dispatches from SNN (Slobovian News Network)
President Biden is set to confront Russian President Vladimir Putin over possible military invasion of the MSNBC cable news network.
President Biden, reacting to Intelligence reports that approximately 173,000 Russian troops have amassed in the parking lot of the headquarters of MSNBC in New York, and fearful of a military invasion of the news network, stated that he plans to personally confront Russian President Vladimir Putin over the impending action.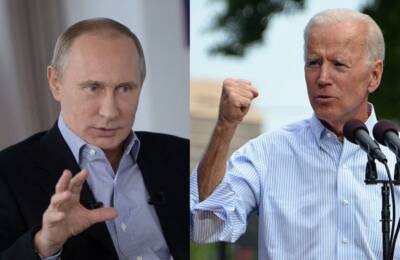 SNN Military Crappe Correspondent O. Denise Scoobydoo confirms that there is a huge gathering of Russian military personnel in the area around MSNBC, but stated that when interviewed, the Russians gave a variety of reasons for being there. These reasons included:
Attending the premier of the new version of West Side Story
Protesting the firing of Chris Cuomo
Attending the military MRE Cookoff
Trying to get a date with Lauren Boebert
To see a Mets Game
To enter the Rachel Maddow look-alike contest
To go to Harlem to get some fried chicken and waffles
To see how their weapons match up with those of NYC street gangs.
Mr. Biden said that if he finds that the Russians are really in an invading mood, he will suggest that instead of MSNBC, they invade Ukraine or the Fox News Channel.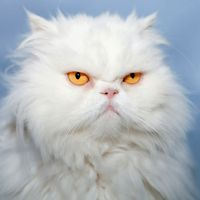 Latest posts by Ted Holland
(see all)