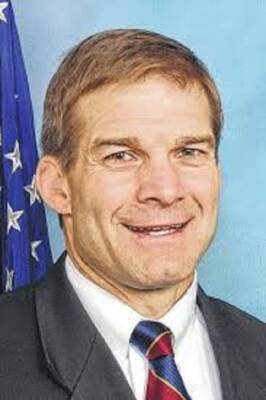 Let's peek into Rep. Jim Jordan's funny Kodak moments photo album, where the captions wrote themselves!
The first of Jordan's funny Kodak moments I call "THE THREE AMIGOS TAG TEAM"!
(Jim Jordan, Devin Nunes, Matt Gaetz)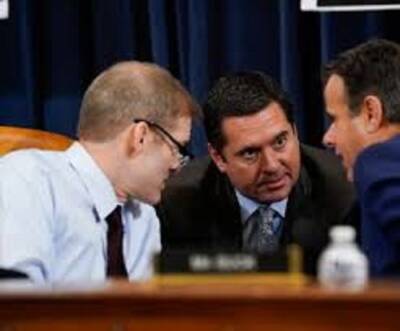 'Okay, Nunes you lie for Trump on Mondays, Wednesdays & Fridays!
Gaetz, you get Tuesdays & Thursdays!
I'll take Saturday & Sunday! Golden Time, my boys – this takes a Pro'!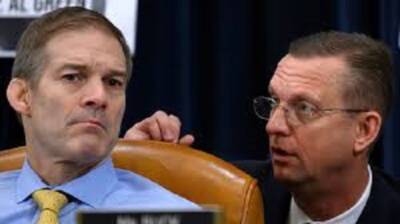 'Hang in there Jim – just 2 more lies & you get that Car Salesman "Liar of the Month" bonus & your name on this gen-u-ine brass plaque'!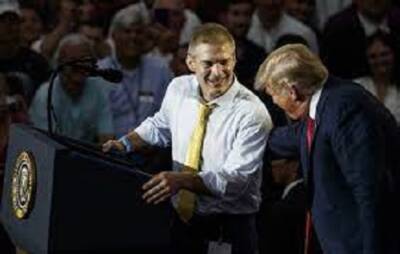 'I bow to you "The New King Liar"!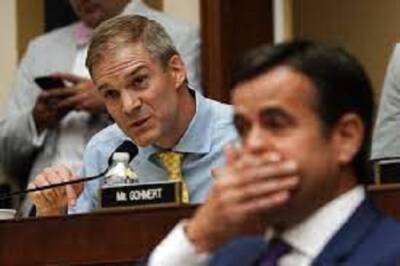 'One more lie & I'm gonna hurl'!
(Gov. Ron DeSantis, Jim Jordan)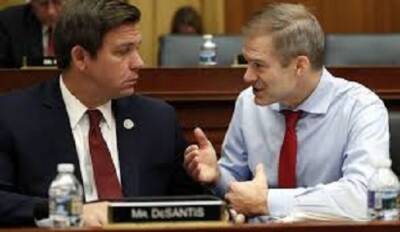 'Listen Ron – I'm looking for a hi-end 2 bedroom condo, you know away from the old folks – near Mar-a-Lago'!
'All I got left is a lean-to, plastic flamingo on the lawn overlooking an alligator swamp – take it or leave Florida – you call that lying'?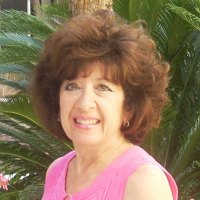 Latest posts by Marilyn Sands
(see all)