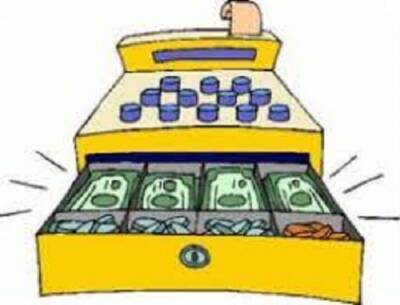 After playing with Monopoly money all his life, Trump must now put his own money where his mouth is, including every mention of 'E Jean Carroll'…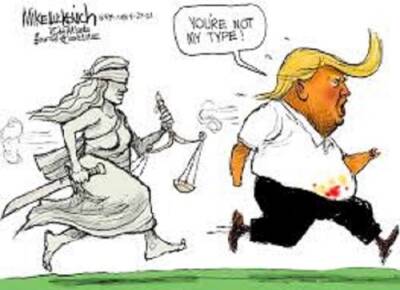 That's right, every time Donald Trump even thinks of E Jean Carroll, he'll be that much poorer!
"The one way to stop him is to make him pay for lying," said E. Jean.
His character flaw of narcissism reveals a man who cannot accept defeat – as a Presidential Candidate or as a Neanderthal towards women that goes back – 'a Million years' to be exact!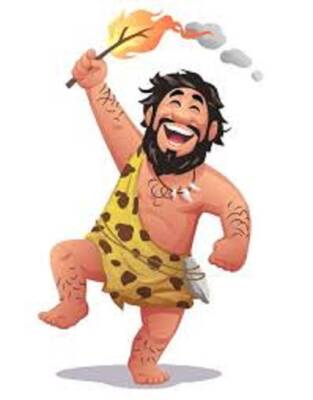 Not happy that he lost the $5 Million to E. Jean in her May 9th Rape & Defamation Civil case, Trump continues to assault her with more words.
Quick to respond, Ms. Carroll now brought a new case against him for just that & his financial losses are running wild like a train without an engineer!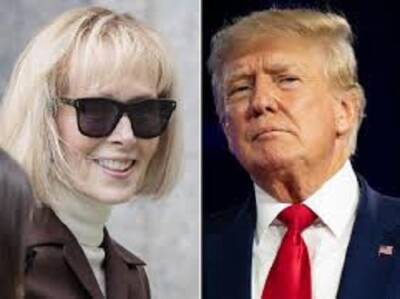 On the day after the $5 Million dollar verdict, Trump called E Jean Carroll:
TRUMP: "A Wack Job"!
There you go – $10 Million. Cha – Ching!
To add to his misogyny, he can blame me for what comes from my wicked imagination! Listen in as Trump finally runs out of names and money!
TRUMP: 'Bad Lay'!
$15 Million. Cha – Ching!
TRUMP: 'Bag-a-Bones'!
$20 Million. Cha – Ching!
TRUMP: 'She's a 2″!
$25 Million. Cha – Ching!
TRUMP: 'Gay'!
$30 Million. Cha – Ching!
TRUMP: 'Democrat'!
$40 Million. Cha – Ching!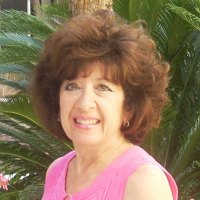 Latest posts by Marilyn Sands
(see all)