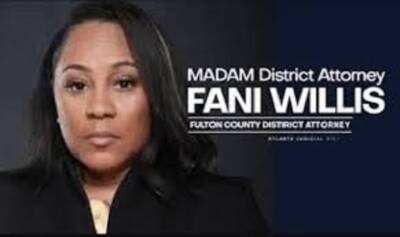 Top 10 reasons why I was worried my own actions would put me on the dreaded Georgia indictment list, aka the Georgia Peach Pit List!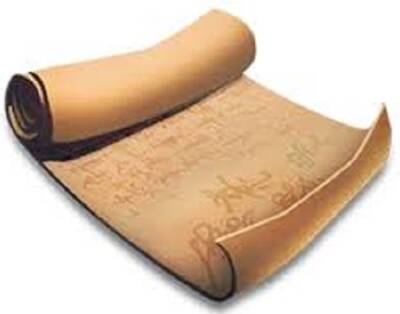 Relieved not to hear my name called by Georgia's District Attorney Fani Willis, I'm ready to come clean & make amends with my Top 10 Reasons why I could've been!
10. I have a crush on Special Prosecutor, Jack Smith & The Smith Brothers!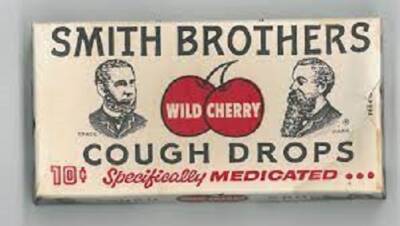 9. Just to get a reaction – I phoned Fox News & suggested that Joe Biden should have Hillary Clinton as his 2024 VP Running Mate!
8. When I lie, my feet swell & I've already returned 5 pairs of shoes to Amazon in sizes 7, 8, 9, 10 & 11!
7. I think I made a big mistake on Facebook – I asked Attorney Sidney Powell to be a Friend! She said, if I'm not a friend of Hugo Chavez – forget about it! haha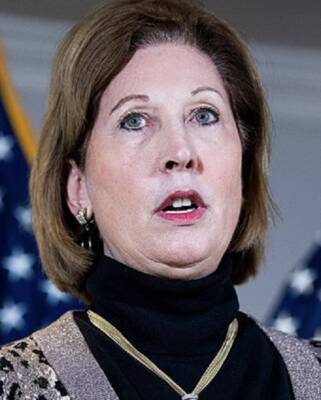 6. I haven't wished someone 'Gesundheit' in years – but I do say, 'Schadenfreude'!
5. I always bring the shamed 'Peanut Butter' on a plane & demand more 'Leg Room' or I'll open the Jar!
4. Okay, thru the years I've posted too many gratuitous pics of Stormy Daniels – while I have to wear 'Snacks' to stay afloat!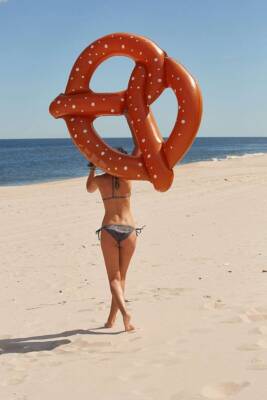 3. I give out Easter Candy on Halloween!
I am NOT running out of ideas!
2. One time I served a Pig without a Blanket!
It's your call! haha
And, the #1 Reason I was worried I'd be on the Georgia Indictment List…
ONCE I WORE 'SPANKS' AT A NUDIST CAMP!
Sorry, no photo available!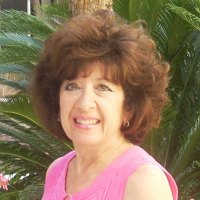 Latest posts by Marilyn Sands
(see all)