'But can we really believe Andy Borowitz' acceptance letter?' wonders department chair.
CAMBRIDGE — Andy Borowitz, senior fake news correspondent at The New Yorker, has been appointed Harvard University's first Professor Nuntium Non Genuina Spoofitus (Professor of Double-Take Journalism).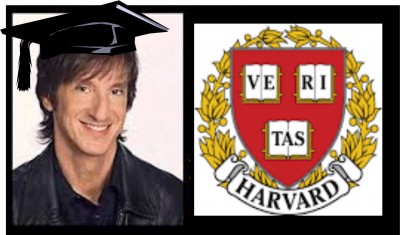 Borowitz will begin his duties in October, initially teaching two courses: "Comedy is Hard, Lying is Easy," and "How to Get Laid as a Journalistic Celebrity." This last course is an elective, but is already oversubscribed.
"We're delighted to have Andy Borowitz on board," said Journalism Department Chair, Prof. M.S. Word, "though we're not sure whether we should take his acceptance letter seriously. Perhaps he made it up."
Prof. Word added: "However, should he actually show up in October, our students will benefit tremendously from his matchless ability to lie outrageously with a straight face. This skill alone could lead to a lucrative career in TV journalism — look, if you can bear to, at Bill O'Reilly and Sean Hannity.
"In fact, it's remarkable that Andy isn't a Fox News correspondent himself," said the professor. "How would anyone tell the difference between his stories and a genuine Fox News bulletin? Did you hear about the Muslim occupation of Manchester and the no-go zones in Paris? Did you hear about Obama's executive order closing congress?"
The professor went on to explain that Harvard has established the position in order to keep abreast of the most important trends in modern journalism. Today's insane world, he said, means that it has become almost impossible to distinguish between fake news and real news.
"Even the The Onion has announced its closure because there's nothing left to satirize," Prof. Word observed. (See 'The Onion' and Six Other Fake News Websites to Close).
"Most of today's genuine headlines," the professor explained, "are so unbelievable — I mean, Jeb Bush could actually be elected president! — that Andy's famous bullshit detector is worth the price of admission alone. I bet there are some people who even thought for a moment that this report might be true."
Interviewed at the New Yorker yesterday, Andy Borowitz said that he would definitely show up at Harvard in the fall, though he noted that the school's motto was "Veritas," which means Truth.
"That's a problem for a fake news professor," he said, adding that he preferred "Veri Tight Ass," which conveys the right sense of mocking skepticism, not to mention provoking the Tea Party.
He freely admitted that he was intensively preparing for the Fall, and "especially the elective course they have asked me to teach. My whole approach to office parties and my lady fans has changed."
Borowitz said he was considering adding a module on Emily Dickinson to his 'Comedy is Hard, Lying is Easy' course.
"Ah, the Belle of Amherst," he said. "She wrote, 'Tell all the truth, but tell it slant,' which is exactly what we faux-news journalists try to do."
Then he added with a laugh: "Gotcha again!"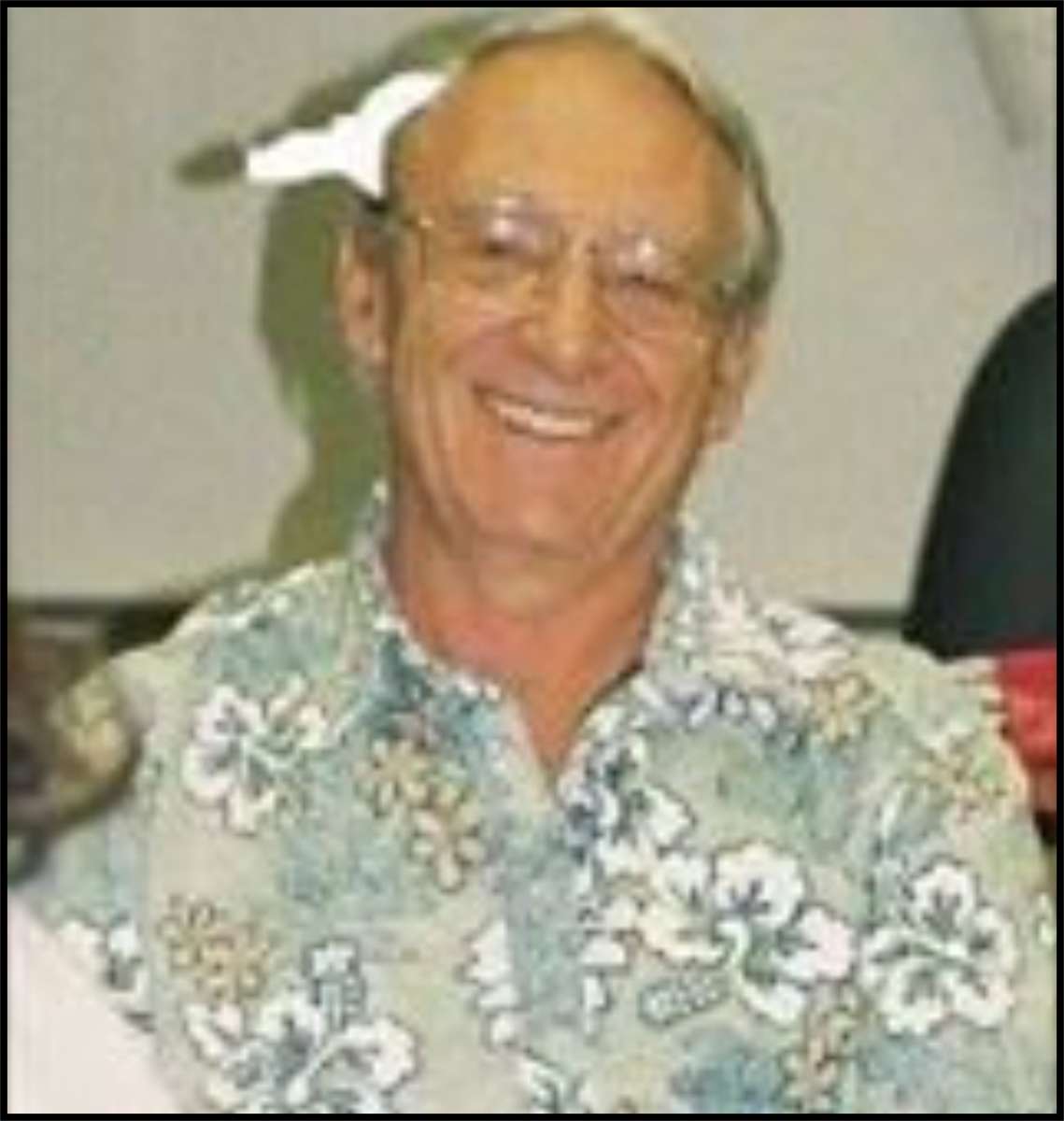 Latest posts by Michael Egan
(see all)