Senator Ted Cruz' promises his plan to protest the expected Supreme Court ruling on marriage equality will be a 'huge shocker.'
Potential Republican presidential candidate and Canadian Sen. Ted Cruz (R-TX) continued his opposition to marriage equality today by committing to show voters the "true cost" of the highly expected supreme court ruling.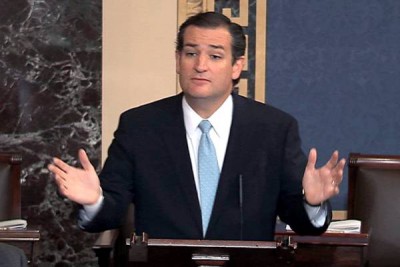 With just weeks until the current Supreme Court session ends, most observers anticipate that it will rule that the various laws and constitutional amendments enacted by repressive and bigoted states are invalid.
With the expanding field of potential republican candidates for the party presidential nomination, it becomes essential for each candidate to find the most extreme position possible and stake it out as their own.
Never one to shy away from exploiting a controversy for personal gain, the part-time senator from Texas has determined that the marriage equality ruling offers his best chance to distance himself from the other candidates, and the positions of the majority of the voting public, and he says he will do it in an extremely shocking way to prove his point: he will dissolve his own marriage and family.
Although it is a radical concept to sacrifice what is one of the staples of Republican campaigns — family photo ops — obvious common sense has not deterred Sen. Cruz from seeing this as an effective strategy.
Although many politicians make promises that they never expect to keep, Mr. Cruz appears to be very serious in keeping this one. In fact, his picture has been linked to several dating websites that cater to married men looking for young sexy women for casual encounters.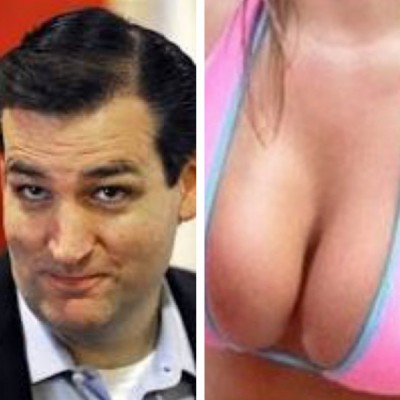 Reports of private communications between the senator and socially active women cannot be confirmed, but many users of the Reddit rumor board have already posted what appear to be questionable, although quite funny, interactions with a person using the user id of "CruzIsCruising."
None have claimed to have actually had a physical encounter with the user, but that has allegedly been due only to the low "rates" being offered.
After repeated requests made to an anonymous contact within Ashleymadison.com, we were able to confirm that there is an individual active — extremely active in fact — in their member directory that matches the particulars of the potential immigrant president. Though it is still highly speculative, the qualities in a match that the user is looking for, "religious/conservative/submissive/anal receptive," lead many of our staff to believe it can be only one person.
The Canadian immigrant's wife, Heidi, was less concerned with the reports. She has stated that they do not concern her, as long as he continues to provide health care coverage.
"He promised that we wouldn't become just another Texas family hitting the emergency room for headaches, and I trust him," said Heidi. She also reminded us that this situation was not as troubling as how he used to drag out the sling at parties early in their marriage.
The voting public will have a chance to see the true commitment from Sen. Cruz in the upcoming weeks. Whether he will choose to "filibuster his own marriage," as he put it, to show his contempt for the rule of law remains to be seen.
What is known is that the child of our northern neighbor is determined to advance his political career regardless of what the sacrifice those around him must make.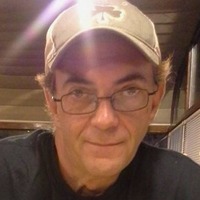 Latest posts by Mike Kelly
(see all)