Trump hangers-on & barely hangers-on's bucket list
MIKE PENCE
"Ladies Who Lunch Bunch" Gift Card!
REINCE PRIEBUS
Scrabble Bag of Consonants!
SEAN SPICER
An Emmy for being on The Emmy's!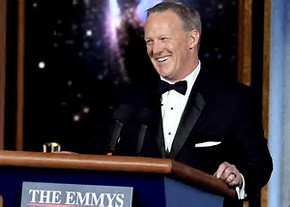 KELLYANNE CONWAY
A Job that pays by The Word!
JARED KUSHNER
Cancel my LAST Wish!
PAUL MANAFORT
Russian-made KENMORE Dryer that folds & fluffs money!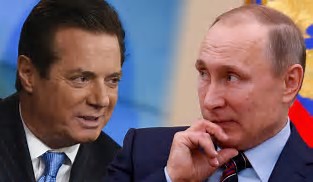 SARAH HUCKABEE SANDERS
A "Soul & Lemonade Stand"! Conscience, Extra!
DONALD JR. & ERIC
New Passports under names — Uday & Qusay!
JAMES COMEY
Good Cop/Bad Cop Badge or Secret Height Reduction Procedure!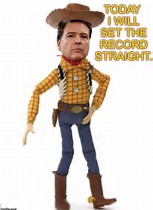 PAUL RYAN
A Backbone & a Plan B!
MICHAEL FLYNN
More Caviar in a Tux not Striped Pajamas!
DEVIN NUNES
A James Bond Beginner's Box Set!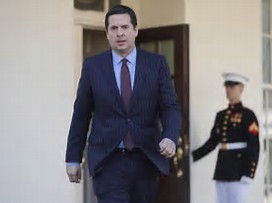 MITCH MCCONNELL
A Chin Reduction coupon or heck, just start over!
BARRON TRUMP
A little more chaos!
IVANKA TRUMP
5 years of Shrink Sessions with non-Jewish Doctor, please!
MELANIA TRUMP
Membership to Match.com or Plenty of Fish.Stinks @ The Head!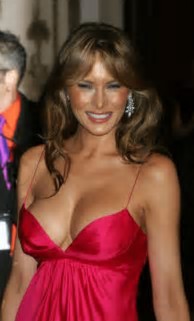 AND…DONALD TRUMP
I'm good!
Okay, a sexier Username: #erectDonald2020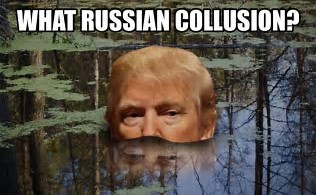 The following two tabs change content below.

Marilyn Sands
Marilyn Sands is a former 80's Stand-Up Comic & Comic Booker. Sold Jokes to Joan Rivers & lesser lights. A Contributor to "Humor Times Magazine" while pitching her 2 Madcap Screenplays & a Stage Play. Her newly published book "CAN YOU PEE OUTDOORS" On-Line Dating Straight Lines can be purchased now in Paperback & ebook on amazon.com/dp/1733487409 And, proud to announce her latest published Memoir..."OWNING THE STAGE, RENTING THE BALLS"! My Life as a Funny Girl is available right now on amazon.com/dp/1733487417 See... you don't have to be embarrassed to ask for the Title at a Book Store - just CLICK!

Latest posts by Marilyn Sands (see all)