Trump hangers-on & barely hangers-on's bucket list
MIKE PENCE
"Ladies Who Lunch Bunch" Gift Card!
REINCE PRIEBUS
Scrabble Bag of Consonants!
SEAN SPICER
An Emmy for being on The Emmy's!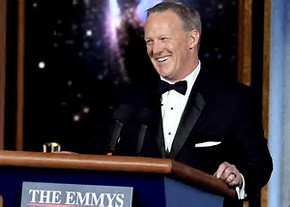 KELLYANNE CONWAY
A Job that pays by The Word!
JARED KUSHNER
Cancel my LAST Wish!
PAUL MANAFORT
Russian-made KENMORE Dryer that folds & fluffs money!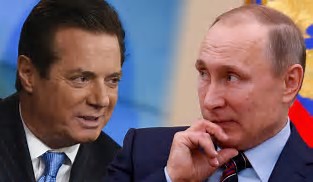 SARAH HUCKABEE SANDERS
A "Soul & Lemonade Stand"! Conscience, Extra!
DONALD JR. & ERIC
New Passports under names — Uday & Qusay!
JAMES COMEY
Good Cop/Bad Cop Badge or Secret Height Reduction Procedure!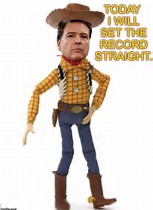 PAUL RYAN
A Backbone & a Plan B!
MICHAEL FLYNN
More Caviar in a Tux not Striped Pajamas!
DEVIN NUNES
A James Bond Beginner's Box Set!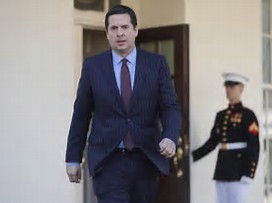 MITCH MCCONNELL
A Chin Reduction coupon or heck, just start over!
BARRON TRUMP
A little more chaos!
IVANKA TRUMP
5 years of Shrink Sessions with non-Jewish Doctor, please!
MELANIA TRUMP
Membership to Match.com or Plenty of Fish.Stinks @ The Head!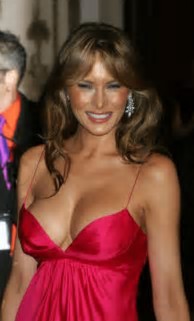 AND…DONALD TRUMP
I'm good!
Okay, a sexier Username: #erectDonald2020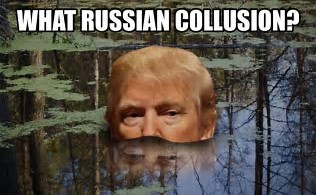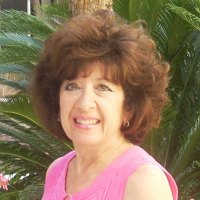 Latest posts by Marilyn Sands
(see all)