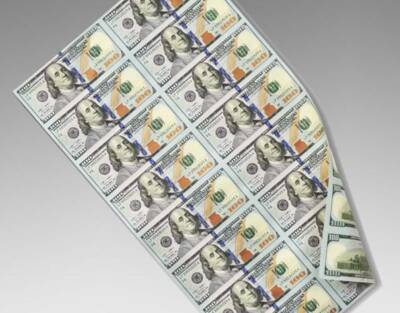 Who Wants to Be a Billionaire? Listen in as Bill & Melinda Gates Split Heirs.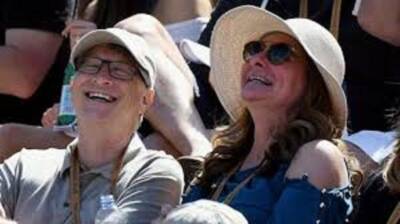 At home with Bill & Melinda Gates…#1
BILL
I guess it's time to divvy up stuff, huh?
MELINDA
How about Granny's Gravy Boat?
BILL
Now you're being difficult!
MELINDA
Well, how about your Pipes?
BILL
What do you care, you don't smoke.
MELINDA
Well, I don't want to forget anything.
BILL
AT&T?
MELINDA
You can have it.
BILL
We don't have it yet – but if I do – thanks!
MELINDA
Your Hustler magazines?
BILL
You can keep those, but I get all 'The Economist's'!
MELINDA
How about Elon Musk's private number?
BILL
Don't need it – it's my butt tattoo.
MELINDA
How can you see it back there?
BILL
I plan to date & often – I have a feeling somebody will accommodate me.
BILL
Are you going to let Marilyn Sands in every time we do this?
MELINDA
I hate to turn her away – she brought coin wrappers!
BILL
I hope she doesn't think we have loose change in our sofa cushions!
MELINDA
What's 'loose change'?
BILL
Hundreds!
MELINDA
Yeah, there was a spider on the wall yesterday – they sure come in handy!
BILL
You always make me laugh, Mel.
MELINDA
Sure Bill, but I want to see other money!
BILL
I hate to leave this house – memories, you know.
MELINDA
You're such a softie, Bill – oh, don't forget to close all the Windows!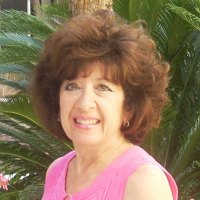 Latest posts by Marilyn Sands
(see all)