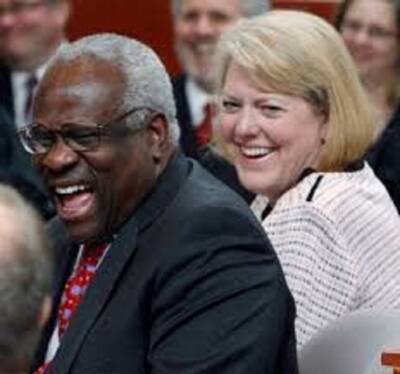 Recused from other Thanksgiving dinner invitations, listen in as Clarence & Ginni Thomas chat intimately at their table.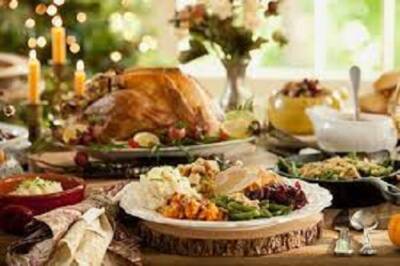 Listen in as Clarence & Ginni Thomas chat at their table…
CLARENCE THOMAS
Ginni – dark leg or white breast?
GINNI THOMAS
You know honey – leg, leg!
CLARENCE
Well, I thought maybe you might want a little white action for a change.
GINNI
I gave that up years ago.
CLARENCE
You did, you did – my love.
Why are we eating alone this year?
GINNI
Let's just say, next time we're served giblet gravy – don't ask if it's Soup!
How many calories in these mashed potatoes?
CLARENCE
Don't you worry your little head – I like you just the way you are…pleasingly Republican!
GINNI
haha BTW, did my Trump donation ever go thru to the Party?
CLARENCE
I walked it over myself!
GINNI
Can you do that?
CLARENCE
Stick with me baby – I can do anything wearing this black robe.
GINNI
But your Dick is sticking out.
CLARENCE
Damn it – I guess I put it on backwards!
GINNI
What do you think that nosy Marilyn Sands is gonna come up with next?
CLARENCE
Is she here?
GINNI
I gave her a treat & she's happy in the corner – who knew 'Kibbles & Bits' is good to have on hand!
CLARENCE
Yeah, her 'Coke Can' pubic hair jokes are getting tired & frankly, I switched over to Sprite years ago.
GINNI
Baby, I forgive you for your early indiscretions – but please sew up your damn robe or you're not going to get any Pie!
CLARENCE
Ooooh, what kind?
GINNI
'Recuse Red' Cherry Pie!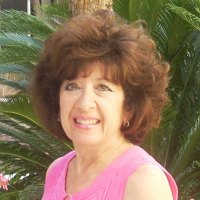 Latest posts by Marilyn Sands
(see all)