But Fox News' Megyn Kelly supporters cry foul

NEW YORK – Donald Trump announced today that he had "forced Fox News to its cowardly knees," after signing a "non-nuclear" TV pact with the company's president, Roger Ailes.
Under the deal, Fox will continue to broadcast every narcissistic, bombastic and self-aggrandizing remark Trump utters, no matter how dishonest, deceitful and factually incorrect.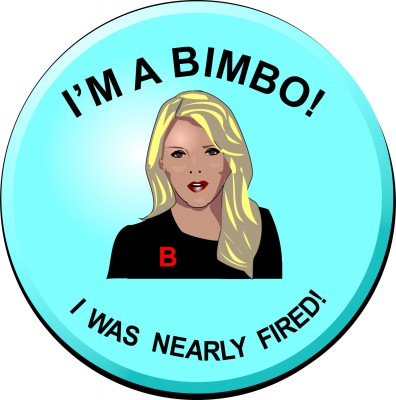 "While, on my side," the megalomaniac mogul noted, "I have agreed to let Megyn Kelly keep her pathetic little job."
Trump noted additionally that for the next 15 years Kelly "will have to wear an I'm a Bimbo! button stating "I was Nearly Fired! / And you too, Univision!"
He went on: "Also she'll have to stop asking those mainstream, liberal-media type questions, like what exactly am I going to do when I'm president? Listen, we just gotta get rid of all them rapist, murdering, brown guys coming here to have their angry babies."
"What? Alright, anchor babies, whatever," he said. "The main thing is, after I'm elected, I'll figure out how. It's a management problem, so I'll hire a couple of consultants. But first I've gotta get elected by stirring up racism, fear and xenophobia. I'm gonna make your head spin, trust me."
Trump took off his red baseball cap, toupee lifting slightly. "I liked The Kelly File better without her," he said. "Perhaps she could take another eleven days' vacation." He added: "The bimbo looks like Nancy Grace, I mean Rose O'Donnell."
Meanwhile, 47 of Kelly's Fox News friends and supporters, including Bret Baier, Bill Hemmer, and Dana Perino, have sent a letter to Fox's advertisers promising that the Trump agreement would not be honored by any conceivable successor to the 74-year old Ailes.
"How much longer do you think he's going to be around?" the letter demands, adding that advertisers don't understand the legal subtleties of the network's constitution.
"We have self-evident, inalienable rights," the writers say, "including fame, ratings and the pursuit of money. As a result, Trump now has unfettered access to all of Fox News' programs with no inspections or pre-conditions. He'll be able to unload his verbal nuclear bombs on the American public whenever he likes. Even Mr Netanyahu is worried."
The letter continues: "The fact that Megyn Kelly will be paid $150 billion over the next ten years doesn't make her humiliation any easier to bear."
"Oh yes, it does," Kelly quickly responded, adding that for "even less" she'd be willing to bleed from her eyes or wherever. "Check out my Anchor Babe Button," she smiled. "And don't forget I'm barely to the left of Ann Coulter."
Cynical observers, however, have noted that the "phony war" sniping between Trump and Kelly may just be hype for a second interview between the two that could be ratings magic.
"It'll beat Bobby Rigs and Billy Jean King by a mathematical power," said TV pundit, Rumple Foreskin. "I hear they've even got Viagra, Cialis, and some soft porn for the Ted Nugent crowd already lined up."
[Editor's Note: Asked about Sen. Bernie Sanders and the nearly quarter-million Americans who have attended his meetings throughout the country, and the over 100,000 planning to attend his DC rally in October, Fox News' Mr Ailes and the heads of CBS, NBC and CNN all responded: "Bernie who?"]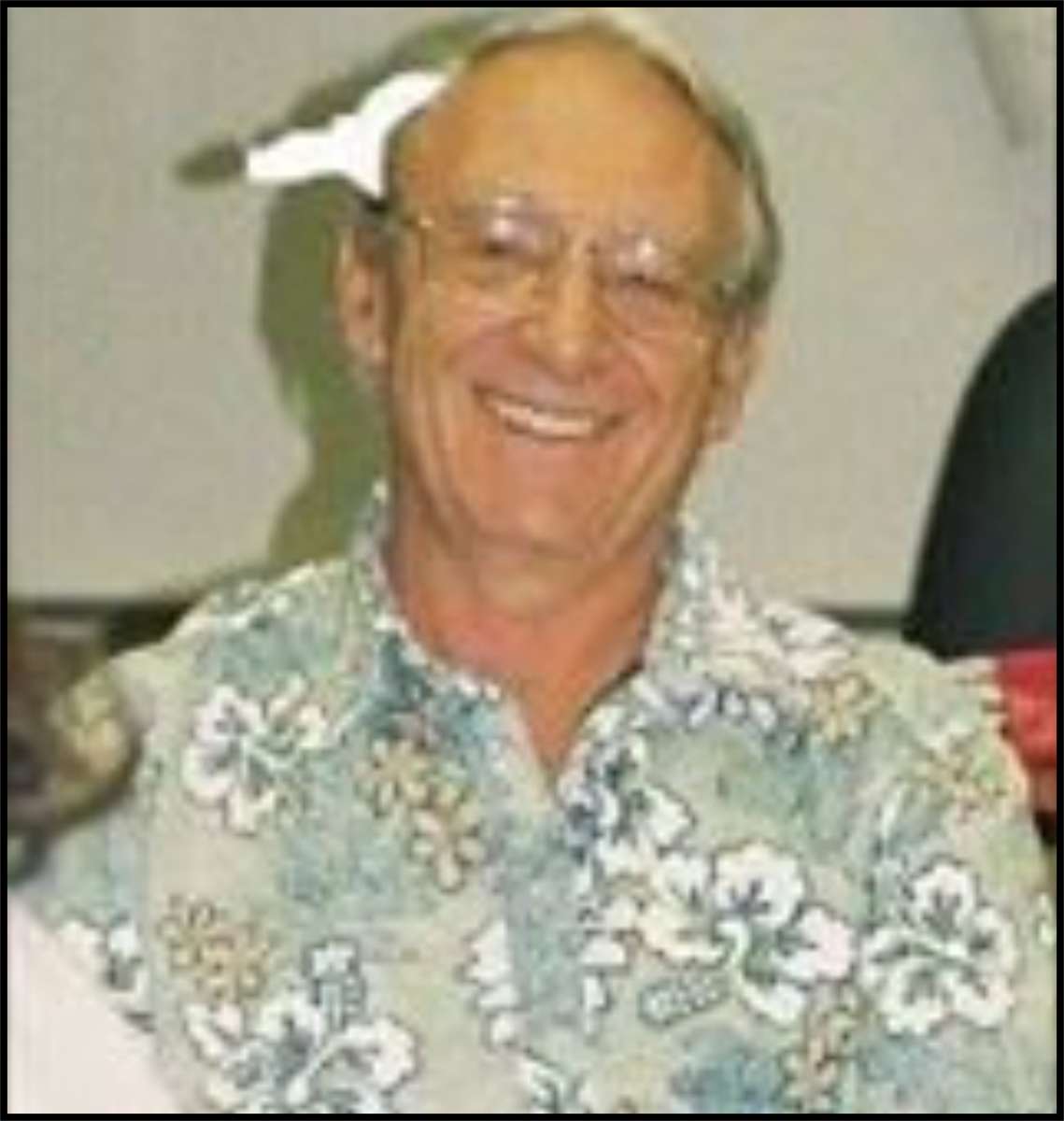 Latest posts by Michael Egan
(see all)