'It's little green gremlins that make things move,' he said. 'Believe me.' But members of the media were quick to push back, saying not all gremlins are green.
 NYC — Donald Trump said yesterday that "no one is really sure" about Sir Isaac Newton's Three Laws of Motion, and that he, the President-Elect, believed that physical movement is actually caused by little green gremlins. A few brave media reporters present pushed back, however, questioning if all gremlins are actually green.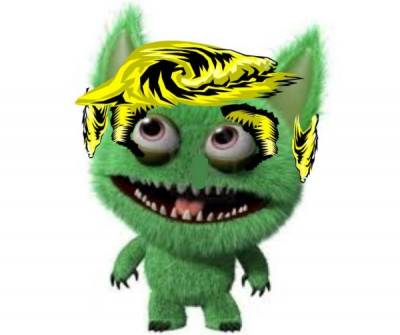 "They're running around inside everything," Mr Trump said. "I saw thousands of them on TV. When you touch an object, they get frightened and try to run away. That's why things move."
Mr Trump explained that objects stop moving when the "little greenies" get tired and fall asleep.
Told that the overwhelming consensus among scientists is that "motion gremlins" don't exist, Mr Trump replied that that was just their opinion.
"Physical motion could easily be caused by anything," he said, "Russia or Jina or even 400 lb gremlins. I mean, who really knows?"
Asked to comment on Mr Trump's gremlin theory, the Editor of the Wall Street Journal said: "Look, maybe he's wrong, maybe he's right, it's not our job to say.
"Like the rest of the media, we're just here to sell advertising space."
The following two tabs change content below.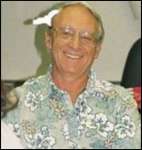 Michael was born in South Africa at the height of the apartheid era He quickly became involved in the underground resistance movement, knew Nelson Mandela and other prominent revolutionaries, some of whom later moved into privileged positions formerly occupied by whites. After several exciting escapes, he was forced to flee the country in disguise. He successfully made his way to the UK and gained his PhD at Cambridge on a university scholarship, He then pursued the dual career of college professor and social revolutionary, provoking academic and political mayhem wherever he went. Having thus failed miserably at both politics and education, he now cynically rails like Diogenes at the foibles of mankind in bitter satires and faintly subtly edgy political cartoons. History will, however absolve him. In 2006 he discovered a new Shakespeare play, but it's going to take a new generation to acknowledge it. Check out his website,
Editorial and Political Cartoons
.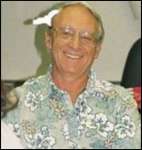 Latest posts by Michael Egan (see all)