'She just loves having her pussy grabbed by the President-Erect!' Ivanka wept, referring to Donald's new housemate, Pam Bondi. 'It's not fair! Waah!'
 NYC – First Lady-Elect Princess Ivanka Trump burst into tears today after learning that knockout Florida "sex bomb," Pam Bondi, would be her daddy's new White House "companion."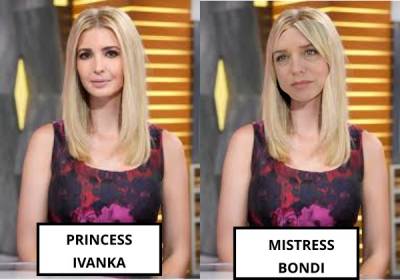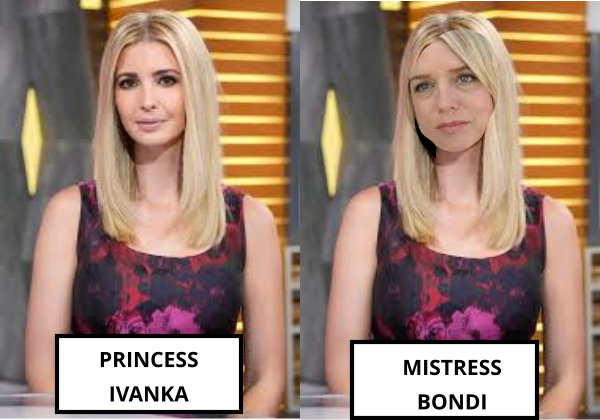 Ms Bondi is the Florida attorney-general who accepted a bribe from her new boyfriend to squash a case about Trump University.
As usual, the press paid almost no attention to the matter and neither she nor Mr Trump were ever held accountable.
Yesterday, Ms Bondi was appointed to "unspecified White House duties," say no more, nudge, nudge, wink, wink.
"@#$!!  %$#**!!" Princess Ivanka screamed on hearing the news, adding: "and that's with a capital F and K!"
Adjusting her tiara, Her Royal Highness explained that it had taken her "years" to get rid of King Donald's current Queen, Melania of Slovenia — herself a third-rate porn princess with a mere Baron for a son — having successfully driven her away from the White House.
Ivanka's own mother, Ivana, and "that little usurper Marla," she noted, were also finally "gone, gone, gone!" HRH added that she damn well wasn't  giving up now.
"Bimbo Blondi is just his bloody type," she fumed, displaying her famous father's flair for alliteration and insulting adjectives. "Blonde, young, and bitchin bazookas! She's a Trump Ten, alright."
Princess Ivanka went on: "The bubble-butt bitch even loves having her pussy grabbed, or at least you'd think so from the giggles in his office when they're alone."
However, the Princess predicted, "Pussy Pammy" won't be around for very long.
"They never are," she smirked, drying her tears. "All I have to do is lift his rug and whisper: 'Imagine me in Playboy, Daddy,' and he cums immediately.
"Honestly, if he wasn't my father I'd date him. I mean openly."
The following two tabs change content below.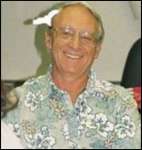 Michael was born in South Africa at the height of the apartheid era He quickly became involved in the underground resistance movement, knew Nelson Mandela and other prominent revolutionaries, some of whom later moved into privileged positions formerly occupied by whites. After several exciting escapes, he was forced to flee the country in disguise. He successfully made his way to the UK and gained his PhD at Cambridge on a university scholarship, He then pursued the dual career of college professor and social revolutionary, provoking academic and political mayhem wherever he went. Having thus failed miserably at both politics and education, he now cynically rails like Diogenes at the foibles of mankind in bitter satires and faintly subtly edgy political cartoons. History will, however absolve him. In 2006 he discovered a new Shakespeare play, but it's going to take a new generation to acknowledge it. Check out his website,
Editorial and Political Cartoons
.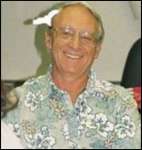 Latest posts by Michael Egan (see all)