Making fun of the headlines today, so you don't have to
The news doesn't need to be complicated and confusing; that's what any new release from Microsoft is for. And, as in the case with anything from Microsoft, to keep the news from worrying our pretty little heads over, remember something new and equally indecipherable will come out soon:
Really all you need to do is follow one simple rule: barely pay attention and jump to conclusions. So, here are some headlines today and my first thoughts: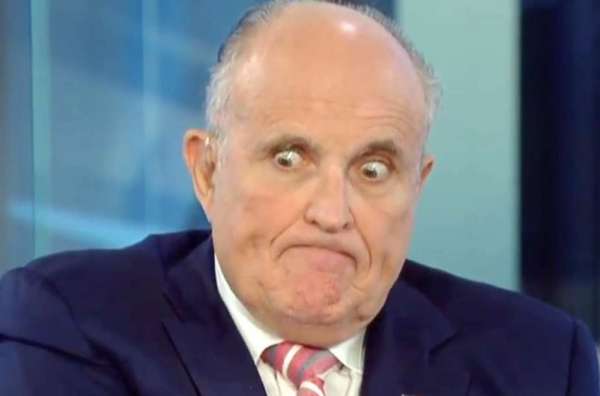 Rudy Giuliani parted company with his law firm
… and his sanity.
Melania Trump starts 'Be Best' campaign
Or, as it's also known, 'Just Say No to Grammar.'
Nestle is paying $7.2 billion to sell Starbucks coffee
What's that like a 1/2 dozen Venti Frappuccinos?
Gibson guitar maker files for Chapter 11 bankruptcy protection
… guess all their deals really did have strings attached.
North Korea frees 3 American prisoners ahead of a planned Trump-Kim summit
Must've been awkward 'cause I thought he didn't like people who got captured.
Eric Schneiderman, accused by 4 women, quits as New York Attorney General
Look for the new movie 'Fifty Shades of What the Hell is Wrong With You?'
Kansas man arrested for allegedly trying to have sex with car
… woulda got away with it, if he hadn't put in a claim for the car getting rear ended.
Trump paid back Michael Cohen for Stormy Daniel slush fund pay offs in installments
Now that's a lay-a-way plan.
Katy Perry ends Taylor Swift feud with actual olive branch
So, that's what Jared Kushner's been up to… instead of working on the Middle East.
Novartis paid Cohen $1.2 Million for a single meeting
Novartis is the worst name ever for a porn Star…
Reports are that John McCain doesn't want Trump at his funeral
It wasn't likely anyway unless they bury McCain on a golf course.
It's Mother's Day!
Or, as Mike Pence calls it 'Creepy Pet Name for Your Wife Day.'
Town & Country apologizes for dis-inviting Monica Lewinsky to an event after Bill Clinton RSVP'd
I get it, but the only way it would have been more awkward is if the event was held at a BJ's Restaurant.
AT&T CEO: We made 'big mistake' hiring Cohen, chief lobbyist out
Adding: "We shoulda gone to Jared!"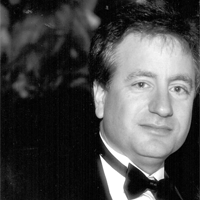 Latest posts by Paul Lander
(see all)