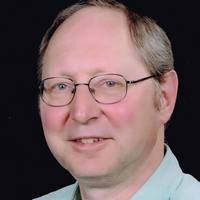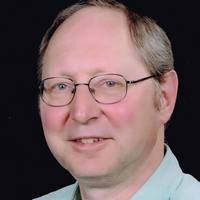 Welcome to Tyrades! By Danny Tyree. Controversial author Harlan Ellison once described the work of Mr. Tyree as "wonkily extrapolative" and said his mind "works like a demented cuckoo clock." Tyree generated a particular buzz on the Internet with his column spoofing real-life Christian nudist camps. A lifelong small-town southerner, he graduated from Middle Tennessee State University in 1982 with a bachelor's degree in Mass Communications. Danny welcomes reader e-mail responses at
[email protected]
and visits to his Facebook fan page "Tyree's Tyrades."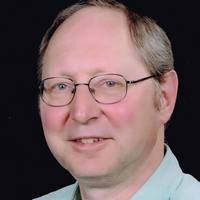 Latest posts by Danny Tyree
(see all)
In another 20 years or so will there even be a Father's Day? My son Gideon (age nine) assures me that he will be a good father someday, … Read more Father's Day: Can It Survive?