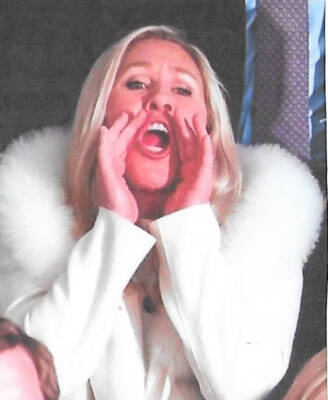 Giving Marjorie Taylor some shade – it's not easy being Greene!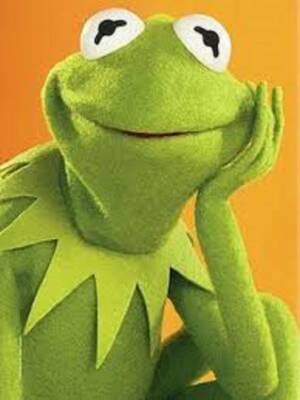 Yes, it's not easy being Rep. Marjorie Taylor Greene, nor Americans who have to listen to her!
If she isn't your cup of Sweet Tea – you're not alone! But, I hear she has lots of other ears & 'eyeballs' on her, as they say in the media business.
And she admits she has someone else writing kooky retorts for her on social media & conveniently never approves what goes out into Twitterland!
I think there's 3 kinds of people: 1) Those who agree with Marjorie & repeat her rhetoric. 2) Those entertained by her & impressed with her gun rack. And 3) those who are staying vigilant on the long term affect she may have on people & the nation.
We know who we are! haha
But, I also think there are people who never heard of her & aren't fazed at all by her firebrand approach creating chaos by just walking into a room or an outdoor area of an 'Indictment Proceeding'! haha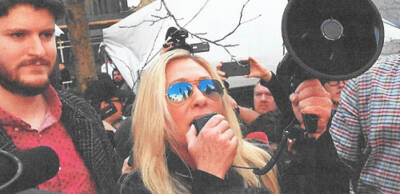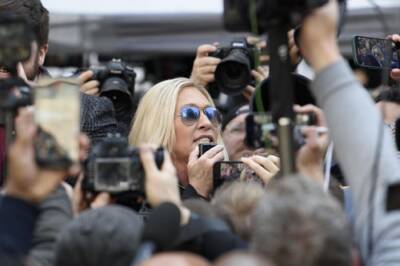 I hear she has conspiracy theories she hasn't even used yet & is waiting for VP Kamala Harris to be on the next ticket with Biden: 'Kamala has so many nationalities in her – all I have to do is close my eyes & spin a globe'!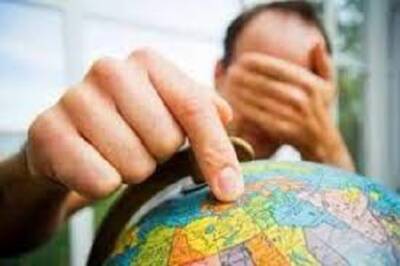 Take her little outburst at President Biden's State of the Union Address… Please!
Who shouts out 'Liar' in a room full of lawyers?
And, who wears Roadkill after Labor Day?
And, you won't find the shade: 'Marjorie Taylor Greene' in a 'Crayola' Crayon Box – because it was tested out on kids & their drawings tripped a wire & caused a fire drill!
So Marjorie tweeted the Crayola company & fumed: 'You kept Parakeet Green, Asparagus Green & Snot Green & removed mine – all you Yankees are color blind'!
'Let the damn kids color with their mom's lipstick like I did'!
Folks, it's time to put down your Sudoku & Wordle & take a stab at my multiple choice quiz:
"WHICH GROUP OF ACTUAL SHADES OF GREEN WOULD WE ASSOCIATE WITH MAJORIE TAYLOR GREEN"?
Emerald Green, Jade Green or Pea Green?
Kelly Green, Sea Foam Green or Crocodile Green?
Lime Green, Khaki Green or Fungus Green?
Forest Green, Mint Green or Slime Green?
Good Job!
Notice that I held back from using 'Pond Scum Green' because I don't go low! haha
For those who refused to take the quiz because it's rigged – you folks can try to figure out something to do with my leftovers: Chartreuse, Pickle Green & Puce Green!
Speaking of Puce – this is PUCE GREEN!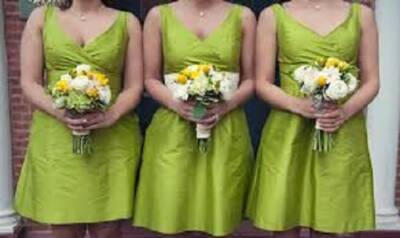 That's right – back in the day I had a Bridesmaid's Dress just like that!
On the other hand, it comes in handy when weird guys hit on you at the wedding!
Color me 'Done'!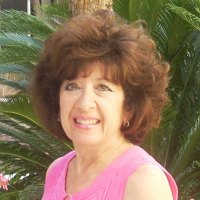 Latest posts by Marilyn Sands
(see all)