Hillary says speaking invoice includes senior discount for Bernie
WASHINGTON — Earlier today, Democratic presidential candidate U.S. Senator Bernie Sanders of Vermont received a response to his proposition that there should be a Democratic presidential debate with Hillary Clinton in New York prior to the primary election there.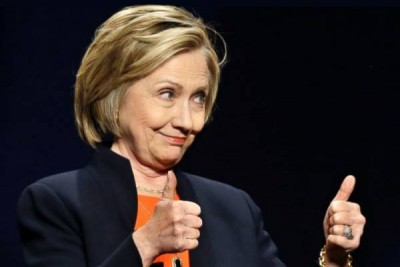 Former Secretary of State Clinton sent Senator Sanders a $225,000 invoice for her participation in a New York debate.
"I was very concerned Ms Clinton was afraid to debate me, but I did not see this reply coming. I received an invoice from Secretary Clinton today showing I was being charged $225,000 for her debate participation," announced Senator Sanders.
Senator Sanders continued, "The invoice from Secretary Clinton says the fee stems from New York being 'her turf,' and that I was given a senior citizen discount on her regular speaking fee."
"I called Hillary, and asked her how much it would cost me to get the transcript of her speech to Goldman Sachs. She hung up on me," explained Sanders.
"President Hillary Clinton is not afraid of debating Senator Bernie Sanders, but she is a pay-to-play kind of woman," read the statement.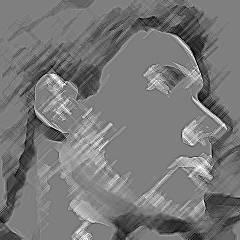 Latest posts by Alexander Vosh
(see all)