Trump's plans to monetize his presidency include "Pardons in Advance," "limited" access to daily CIA briefings, and "ten minutes alone" with Melania's old shoe collection.
NYC – The Trump transition team announced today that immediately after his swearing in on January 20, 2017, the new President will consider bids for his very first 'Indulgence,' or Advance Presidential Pardon (APP).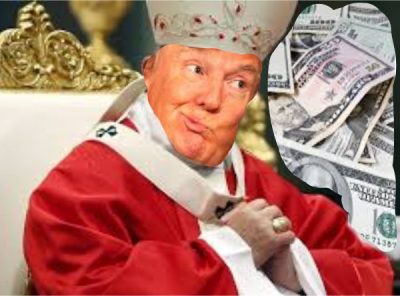 APP's are presidential pardons granted in advance of Federal crimes. Modeled on the medieval practice of papal 'Indulgences,' after which they are popularly known, APP's allow the purchaser to commit specified or unspecified federal crimes with impunity, since they are already forgiven.
The size of the fee depends on the severity of the crime, ranging from cheating your business partner  to destroying entire communities with an oil spill.
"Look, it's not easy making billions legally," Mr Trump later explained. "Sometimes you gotta break the law and if you get caught it can cost you. I know, believe me, look at Trump University."
Mr Trump said that the program would be administered "with the utmost responsibility" by his children, excepting Marla's or Melania's. Bids could be made via the Trump Organization website or by snail mail c/o Trump Tower, New York.
The approved children of the Trump family are equally available for sale or hire. Tea with Ivanka runs at about $100,000 a cup, with an optional browsing of Melania's old shoe collection for another $4k, while big-game hunting with serial killers Eric and Donald Trump Jr. is said to run about one million dollars a trip, food and travel not included.
"At that price," the president-elect mused, "ten grand for fiddling your tax return is bargain basement. Treason runs a little higher, but that can also be arranged, eh, Rex Tillerson?"
Laughing in his characteristically menacing way, Trump added: "Feeling wicked? Take a ticket! Who knows where this could go?
"I mean, what price a genocide? What price," he glanced at the autographed photo of Putin he keeps on his desk, "Western Europe?"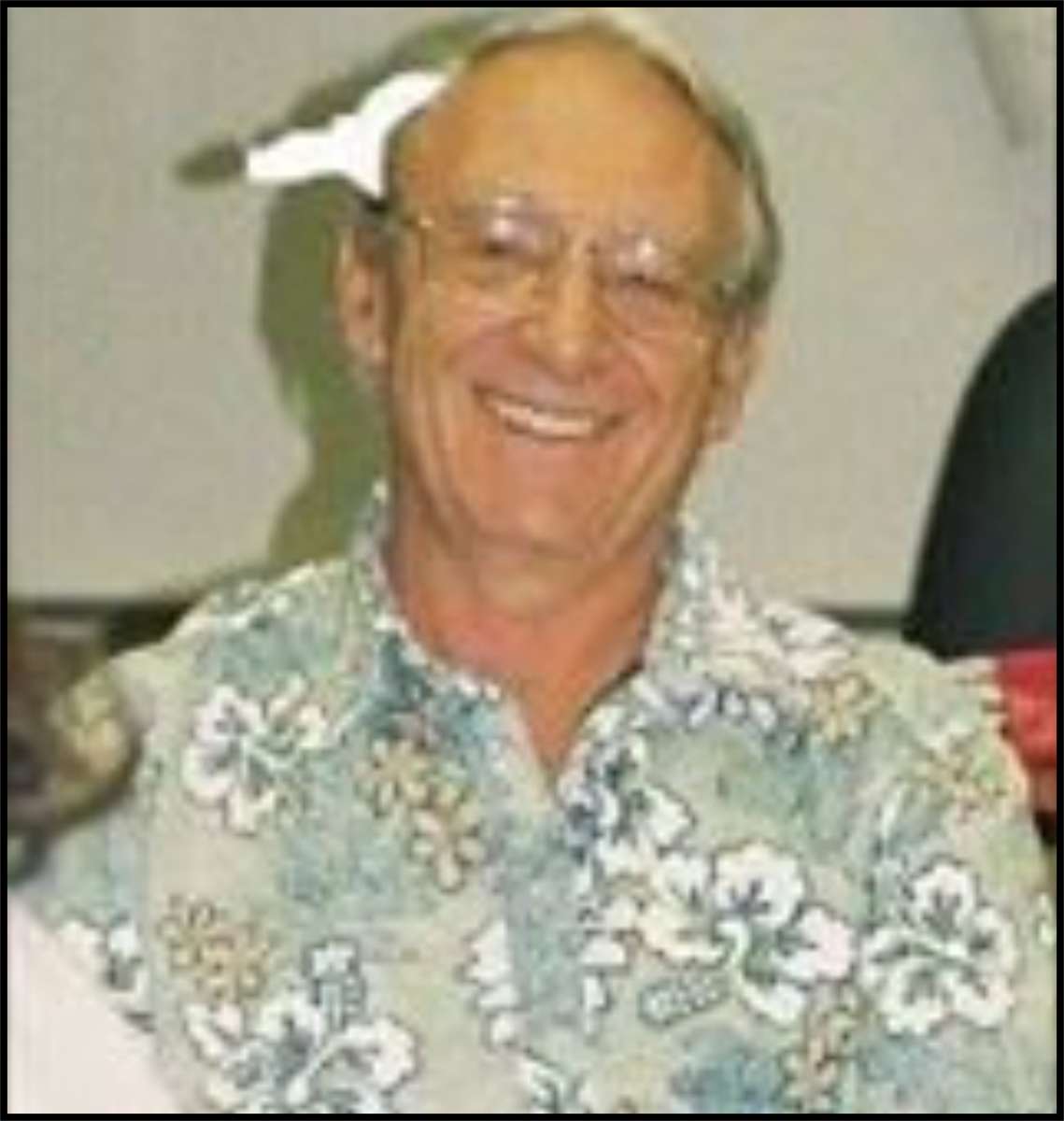 Latest posts by Michael Egan
(see all)