Guilty of Contempt of Congress and Public Dishevelment – Here's a look at the Steve Bannon Pre-Prison Care Package request!
Yes folks, our own RUMPLEstiltskin! The story of a grubby Chief Strategist who got himself in hot water by falsely telling the President he can spin 'Wall Funds' into Gold & then start a Resurrection!
WARNING: Those who get queasy easy should not read on!
TOP 10 STEVE BANNON PRE-PRISON CELL REQUESTS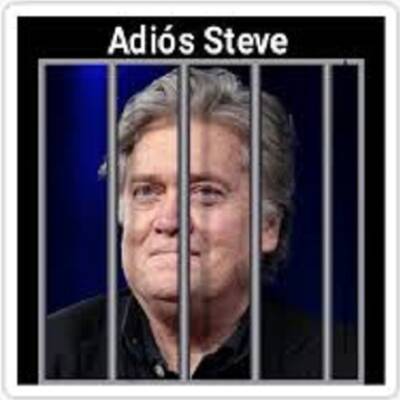 10. A MESS OF SLOPPY JOE'S! And 1 napkin!
9. A COMB without Teeth – okay, a WEEDWACKER!
8. A 'PIMPLE POPPER' for those lonely nights! (No pic – you're welcome!)
7a. ELECTRIC RAZOR, not for my stubble – my MANHOOD AREA!
7b. A MAP TO MY MANHOOD area – PLEASE!
6. 'Days of the Week' TIGHTY WHITIES!
5. ANYTHING you can find for Blemishes, Bumps & Cold Sores!
4. SOAP ON A short ROPE!
3. Okay, 'Back Door Red' TOENAIL POLISH!
2. Sheets, Glass, Shoelaces & Benefiber – in case I want to kill myself & overdose!
And 1. Read me every single Marilyn Sands article on 'Humor Times' & find out exactly when 'The Fat Fu**' joins me!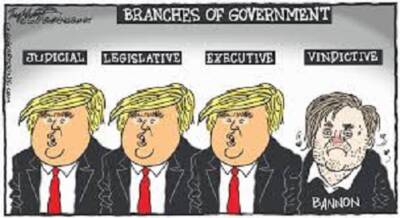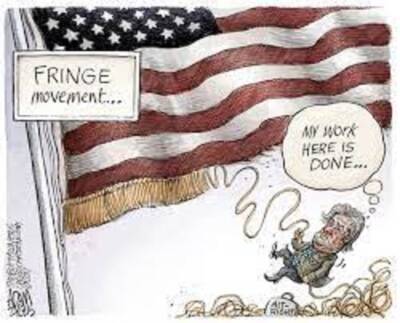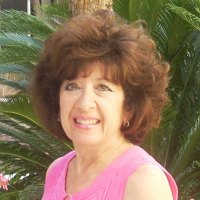 Latest posts by Marilyn Sands
(see all)