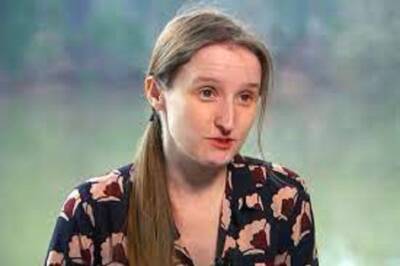 Trump's gift that keeps on giving: Grand Jury Foreperson Emily Kohrs didn't just fall off a turnip truck & hit her head – she remembers all his phone calls!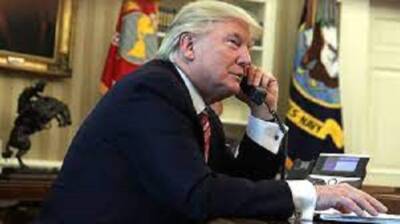 Amused by the spotlight, Emily Kohrs, Georgia Grand Jury Foreperson, walks a thin line as she parses tidbits for hungry Americans!
A 30 year old Georgian who never voted in a Presidential Election listened to the crap the rest of the world digested years ago – G-d help us all if it backfires & back to square one!
But to her credit, Ms. Kohrs said she heard many, many phone calls by Trump besides the infamous & incriminating,
'I just want to find 11,780 votes' phone call.
Here's just the Top Ten Trump phone conversations while President that Ms. Kohrs heard during these Georgia proceedings.
10. 'I SAID 1/2 MUSHROOM, 1/2 VIAGRA'!
9. 'TELL CHINA I WON'T MENTION THE BALLOONS and, and NO STARCH IN MY SHIRTS'!
8. 'VLAD, YOU'RE CRAZY, BUT AREN'T WE ALL'!
7. 'THE TOILET'S ON THE FRITZ AGAIN – SEND THE COAST GUARD'!
6. 'MELANIA… #3 IS NOT THE CHARM'!
5. 'BARRON… FOR THE LAST TIME, NO COCKER SPANIEL, MOM SAYS THEY SHED'!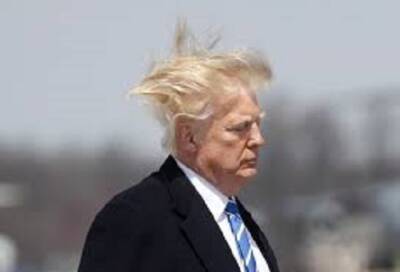 4. 'KEVIN, YOU'LL NEVER BE 'SPEAKER', BUT IF YOU ARE, THANK ME WITH KNIGHTHOOD – NO WINE…THE GOOD STUFF'!
3. 'IVANKA, YOU WERE THIS CLOSE TO BEING MY LAST FIRST DATE'
2. On Speakerphone: 'ERIC, DON JR. – LAST CALL TO FREEZE YOUR SPERM'!
And, #1 'NO, NO – NOT 'HANG PENCE' – HANGNAIL, Miss Pierce – YOU'RE FIRED'!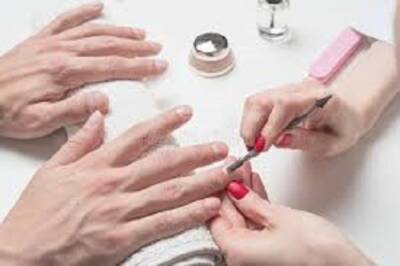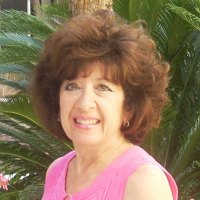 Latest posts by Marilyn Sands
(see all)