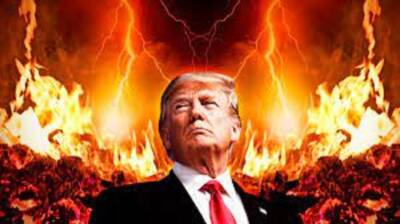 For the last 7 years (aka Trump Era) we've been learning on a curve – but can now see a light at the end of the tunnel!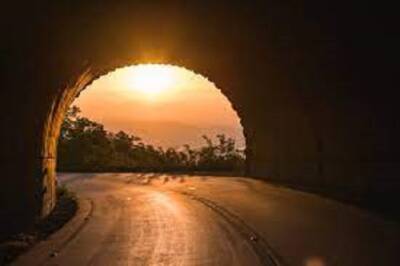 100 THINGS WE'VE LEARNED FROM THE TRUMP ERA! Okay, just the last 10!
10. MEMORIZING THE 10 COMMANDMENTS WAS A WASTE OF TIME!
9. WISHING SOMEONE DEAD DOESN'T WORK!
8. 'WISHING SOMEONE DEAD' WAS THE 11th COMMANDMENT, Marilyn!
7. 'NARCISSISM' IS THE GIFT THAT KEEPS ON GIVING!
6. ALWAYS WATCH WHAT COMES DOWN AN ESCALATOR BEFORE YOU GO UP!
5. YOU CAN ASK FOR MONEY & PEOPLE WILL JUST SEND IT TO YOU!
And, if you're Lindsey Graham you get some right 'off the top'! haha
4. THAT SON-IN-LAW, JARED KUSHNER DID NOT STASH TRUMP MONEY INTO A SHELL COMPANY…
He can be found pumping gas at the Mar-a-Lago Jiffy Shell!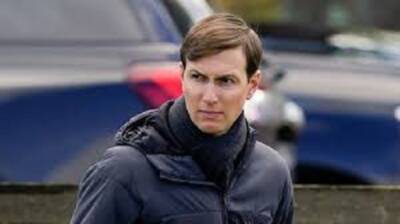 3. THAT TRUMP'S JUST BEEN PLAYIN' WITH US! COURT STAFFERS AT HIS INDICTMENT WEREN'T CRYING…
They were allergic to his Hair Spray!
2. THAT TRUMP'S ALWAYS WORKIN' IT!
He just called the newly arrested Airman 1st Class, Jack Teixeira & said, 'YOU WANNA SWAP DOCS'?
And, the #1 THING WE'VE LEARNED FROM THE TRUMP ERA…
THAT TRUMP'S VERY THRIFTY!
He plans to sue former lawyer MICHAEL COHEN FOR $500 MILLION – but will negotiate if he throws in another Porn Star!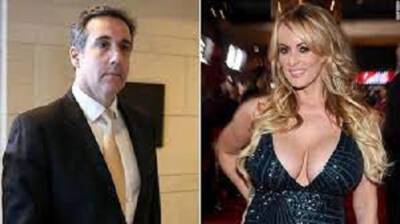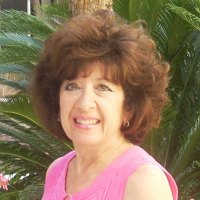 Latest posts by Marilyn Sands
(see all)