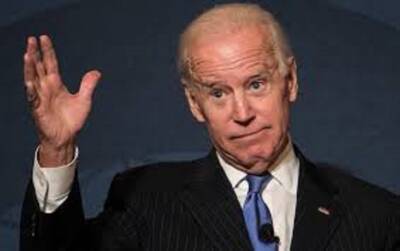 Republicans James Comer and 'Get off my lawn' Grassley grasp for straws: Joe Biden accused of stealing the Lindbergh baby!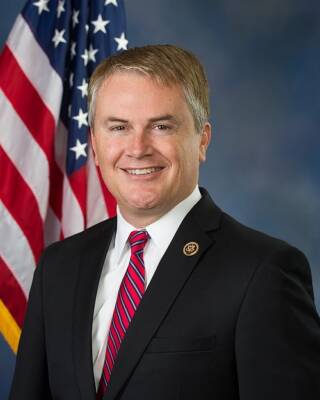 Joe Biden accused of various & sundry crimes: Congressman James Comer, member of the Rep. Oversight Committee investigating Joe Biden & his family, came up with a doozy on May 3rd. They said that a whistleblower raised concerns that the then VP allegedly engaged in a bribery scheme with a foreign national to sell out the U.S. to make money for himself.
White House spokesman Ian Sams tweeted, "Republicans prefer trafficking in innuendo. For 5 years now, Rep. in Congress have been lobbing unfounded politically motivated attacks against the President without offering evidence for their claims."
'Besides sitting on a park bench with a 'WET PAINT' Sign & pulling tags off my pillows – here's the Top 10 Crimes I, Joe Biden admit to – Believe It or Not'!
10. NEVER RETURNED LINCOLN'S CATCHER'S MITT!
9. ONCE TOOK 2 SEATS ON THE TRAIN TO DELAWARE!
8. GAVE A PREGNANT WOMAN WRONG DIRECTIONS TO A HOSPITAL!
7. SING "YOU CAN'T TOUCH THIS" IN THE SHOWER!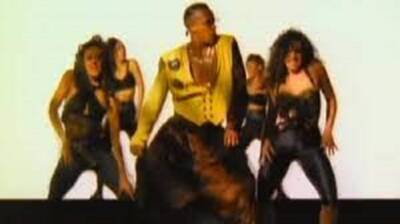 6. WROTE A 500 PAGE BOOK ON WHAT MY FATHER SAID ON June 1, 1945!
5. CRASH WEDDINGS JUST TO DO THE MACARENA'!
4. DON'T WEAR UNDERWEAR ON WEDNESDAYS!
3. SWEAR I REMEMBER ADAM & EVE AS CHILDHOOD FRIENDS!
2. LIKE TO READ TOP SECRET DOCUMENTS IN BED WITH A HOT TODDY & CRACKERS!
And #1 CRIME I, JOE BIDEN MAY BE GUILTY OF…
'TOOK A PENNY & DIDN'T LEAVE A PENNY' AT 'CRACKER BARREL'!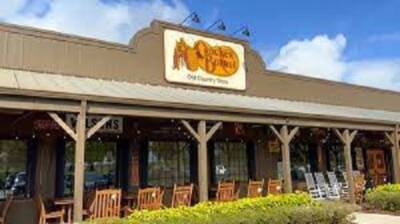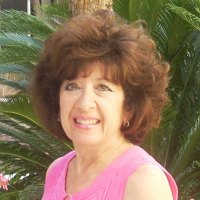 Latest posts by Marilyn Sands
(see all)