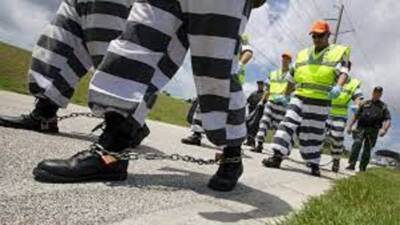 18+1 chained together until sentence do they part: It's the Georgia 19! Sing "16 Tons" as we watch the Trial of the Century!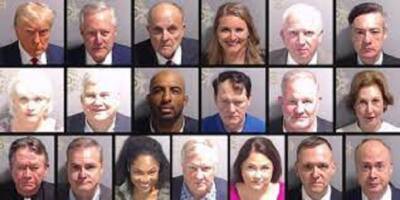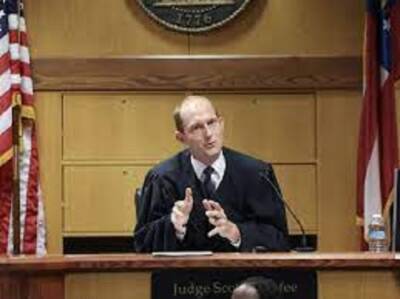 As I watched Georgia's Judge Scott McAfee preside over a televised hearing of the Georgia 19 in the 2020 Election Racketeering/Rico Statute case, the request for separate trials for defendants Sidney Powell & Kenneth Chesebro was on the docket. The Judge heard my prayers & did the right thing – let us see a spectacle! haha
Curiously, it brought images to me of a chain gang singing "Sixteen Tons" – but that only proves you shouldn't eat a chimichanga at 3 AM! haha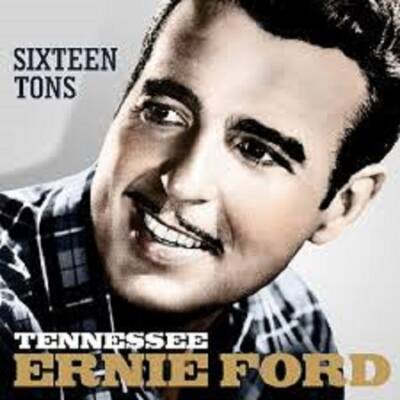 In 1955, Tennessee Ernie Ford sang this catchy Country/Pop song by Merle Travis & made it a million seller record. Later sung by dozens including Elvis – no one but Ernie Ford made it his own.
Below you'll find The Original Lyrics, My Lyrics & Donald Trump's Lyrics! So, Sing along to "Sixteen Tons" & remember I can hear you thru my computer!
ORIGINAL LYRICS
You load 16 tons, what do you get?
Another day older & deeper in debt.
St. Peter, don't you call me, 'cause I can't go…
I owe my soul to the company store.
MY LYRICS
Shufflin' 19 Defendants to Georgia & what do you get?
A Chain Gang of Perps led by Trump, you bet!
'The Rico Statute' is alive & well against any U.S. foe…
Hey Mueller, you're a little late for this gig & singin' too damn slow!
DONALD TRUMP'S LYRICS
Crooked Judge, Crooked Court & what do you get?
18 frigin' Losers…I never met!
Melania & the boys kiss my ring, yet know my tale of woe…
My Will will be so much fun to see… I don't really have any dough!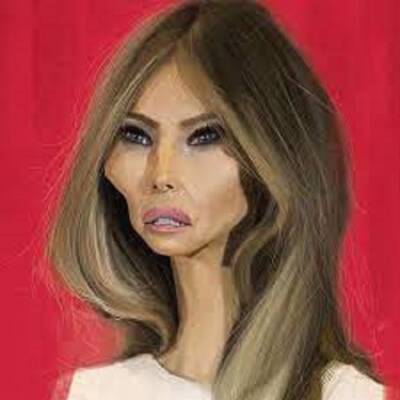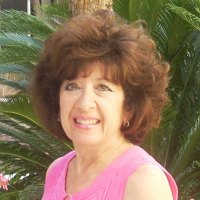 Latest posts by Marilyn Sands
(see all)