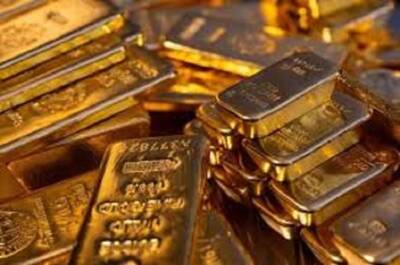 $480,000 in cash, a new Mercedes car & shiny Gold Bar collection spray-painted pink to match the wallpaper is suspicious even in Jersey!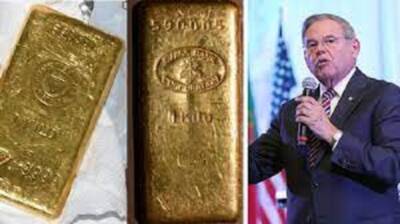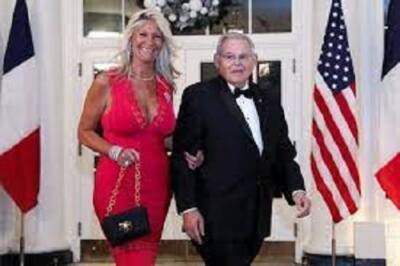 Don't you hate it when you get behind someone at the grocery store in the '10 items or less' line with a Gold Bar? Me too!
Well, the Senator from New Jersey didn't do that & now wants his day in court instead of resigning, so that gives me time to think of ways he could've avoided all this!
Instead of it laying around the house, Bob – here's "Top 10 Places to Get Rid of a Gold Bar!"
1. Go to Disneyland – you, the wife & one of your 4 kids!
2. Any gas station – better bring two bars!
3. 99 Cent Store – knock yourself out!
4. Take a taxi around the block & say 'keep the change'!
5. A date with me! I like movies in Paris & extra-buttered popcorn!
6. Microwave it 2 minutes – 'mashed potato' setting & call me! I love ambulance stories. Haha
7. Any book store going under! They'll throw in my book, "CAN YOU PEE OUTDOORS? On-Line Dating Straight Lines" for free!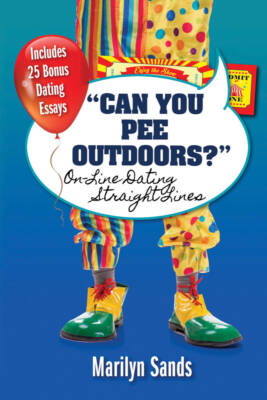 Give me a break…it's only a suggestion! haha
8. Topless bar – stuff it into her Spanx!
Sorry – thought it was about me!
9. Throw it in the New Jersey Turnpike toll booth – exit 17 – Secaucus!
I promise you – this time you won't get the finger!
And 10. Go to Las Vegas & put it on 'red'!
I told you it was 50-50!
Me? I'm happy – I got a roll of quarters & one working!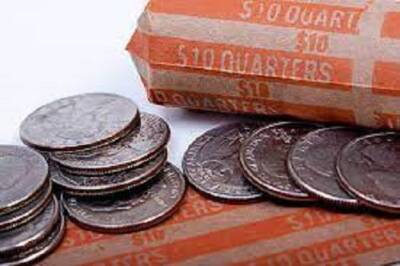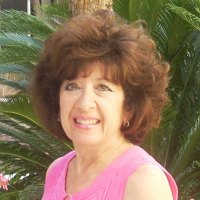 Latest posts by Marilyn Sands
(see all)