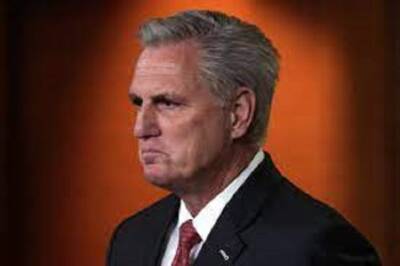 After months of stagnant voting for Speaker of the House, here's how Kevin McCarthy can save face.
How Kevin McCarthy can save face: sure-fire tips for another stubborn man who never concedes!
10. WEAR A BAG OVER YOUR HEAD!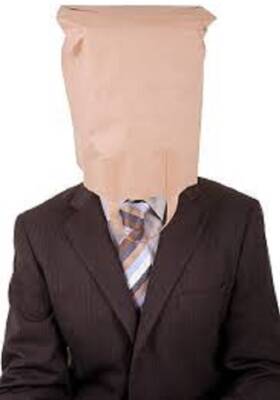 9. DON'T GO NEAR YOUR CLASS REUNION!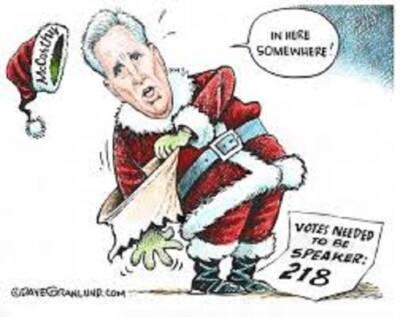 8. GET RUDY GIULIANI & ROGER STONE TO DO SOMETHING TO HELP!
7. GET SYMPATHY LIKE SPEAKER JOHN BOEHNER DID: SHAMPOO WITH "NO TEARS"!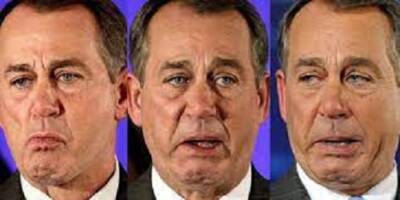 6. FAKE A HEART ATTACK AT NEXT 'VOTE COUNT' SO WE CAN WATCH MATT GAETZ GIVE MOUTH-TO-MOUTH!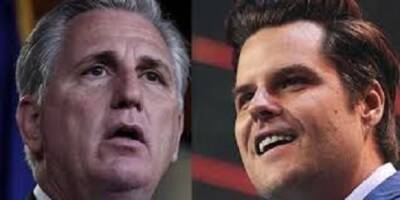 5. CAUSE A DISTRACTION: WRESTLE JIM JORDAN WHEN HE VOTES FOR HIMSELF!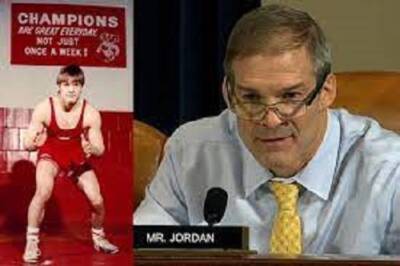 4. WRAP YOURSELF AROUND THE AMERICAN FLAG & SHOUT 'THE BRITISH ARE COMING', 'THE BRITISH ARE COMING'!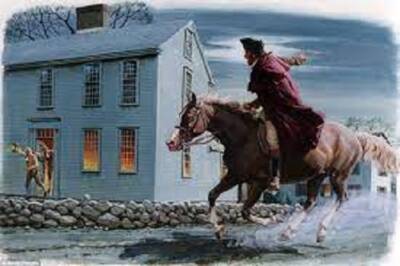 3. MY ADVICE: TELL THE WIFE THE COUCH IS LUMPY!
2. *MEET NANCY PELOSI SECRETLY IN CLOAKROOM WITH VALENTINE CHOCOLATES!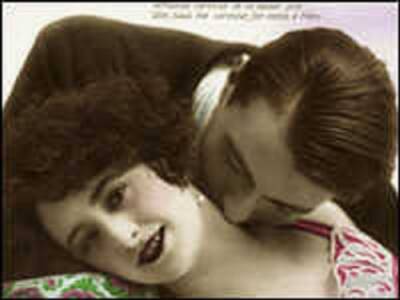 *WARNING: Only emergency measure!
And, #1 TIP TO YOU, KEVIN McCARTHY…
MAKE A CALL TO 'THE PROUD BOYS'!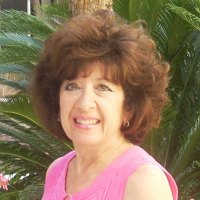 Latest posts by Marilyn Sands
(see all)