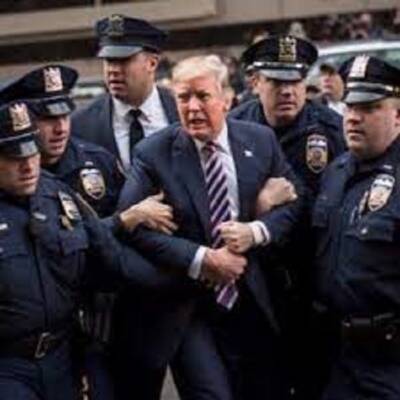 Breaking News – well, any day now! Like a cornered Lion, Trump's lying in wait for his DNA samples to be taken, and his comeuppance and/or slap on the wrist!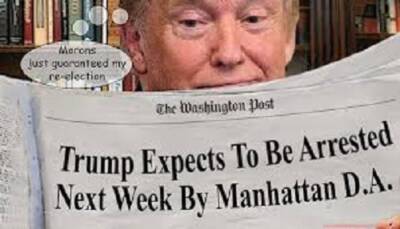 Yes, as we speak, the legal eagles of NYC are keeping us in suspense as they cross all the t's & dot the i's before they even indict Trump's Tie!
Yeah, that Tie has seen better days!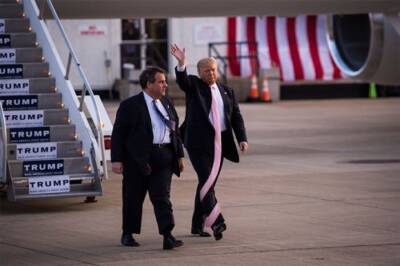 But all this waiting is cramping Donald's style & his narcissistic 'spectacle' plans are starting to fizzle.
They say that 'Perp Procedure' is pretty much cut in stone: Once the decision is made to arrest a suspect (or they voluntarily surrender) the Perp would normally have a Mug Shot & be finger printed.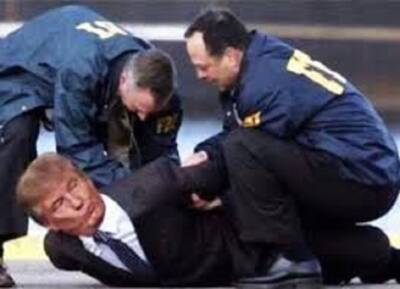 But in Trump's case, I think they'll do that & much more! So don't be surprised if they take their time with getting his DNA samples to solve this case!
Here are the Top 10 Embarrassing Trump DNA Samples Taken:
10. SPERM SAMPLE ('Popular Mechanics' Magazine available)
9. STOOL & URINE SAMPLES (never take this on St. Patrick's Day)
8. HAIR FOLLICLE EXAM (this is not a rush job)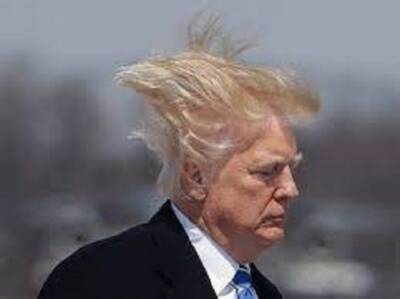 7. BREATHILIZER TEST (Eww. Big Mac with Cheese)
6. HOOF & MOUTH DISEASE TEST (give it to him even if he says 'Neigh'!
5. MUNCHAUSEN SYNDROME TEST (no Cheetos involved)
4. NARCOLEPSY SYNDROME: ('Sleeping' with Porn Stars while they're yawning)
3. BLACK DOG, MAD COW DISEASE & CAT SCRATCH FEVER TESTS! (you never know)
2. BLACK & WHITE STRIPED PAJAMAS AVERSION (Trump & my worst nightmare) haha
And #1 MAX FACTOR'S 'ORANGE SPRITZ' MAKE-UP ALLERGY TEST!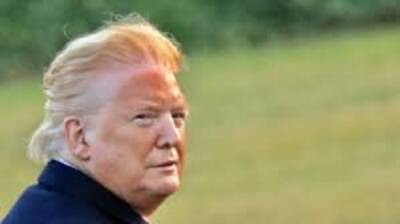 Former Trump lawyer Michael Cohen read this & shouted,
'Forget all that – just check his frigin' Underwear'!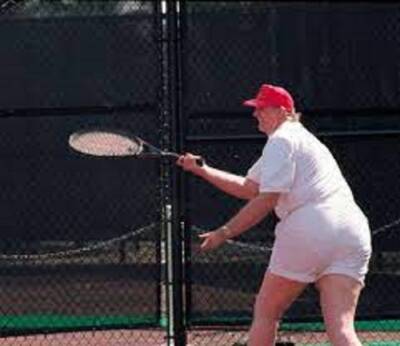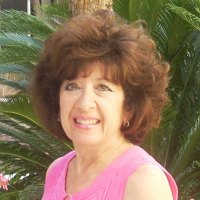 Latest posts by Marilyn Sands
(see all)