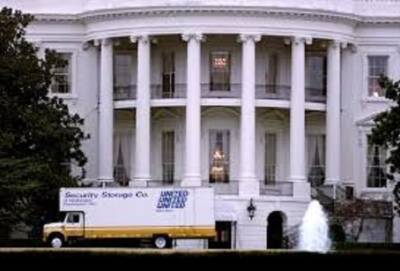 It's no surprise Donald Trump won't accept the election results or leave the White House, with his toothbrush & Dippity Do & here's his Top 10 reasons (in his characteristic ALL CAPS)…
10. I HAVEN'T FINISHED THE 'WHOPPER' UNDER MY PILLOW!
9. I'M NOT BUDGING UNTIL YOU GIVE ME RUTH BADER GINSBERG'S SLOT!
8. No time – I WANT TO SHOW BIDEN MY 2nd SET OF BOOKS!
7. I HAVEN'T FINISHED TRYING ON DEBORAH BIRK'S SCARVES YET!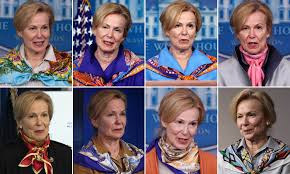 6. Nope – NOT WHILE KAMALA'S ELIGIBILITY IS STILL IN QUESTION!
5. I HAVEN'T CLEANED OUT THE WHITE HOUSE WALL SAFE YET!
4. I SUBLET IT TO 'QAnon'! THERE'S NOTHING LIKE A ROUSING SATANIC ORGY TO SPOOK BIDEN & I'M HOSTING!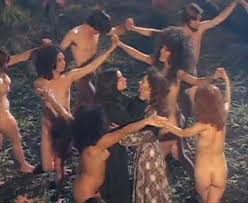 3. YOU SEE – STEVE BANNON OWES ME ON THE WALL FRAUD DEAL & WON'T KNOW MY CHANGE OF ADDRESS!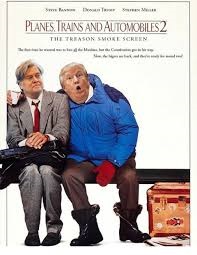 2. I'M CHANGING MY NAME BACK TO DRUMPF & WORKING AS A 'DRINK TASTER' FOR PUTIN!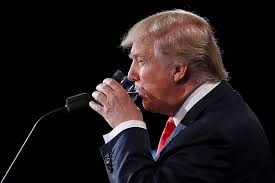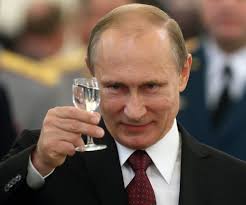 And #1 JANUARY 20th, I can't…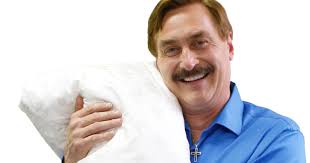 'THE PILLOW GUY'S' COMING OVER TO MEASURE ME FOR A BUDDY PILLOW'!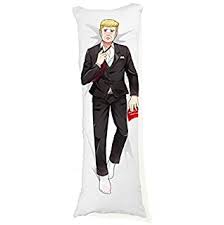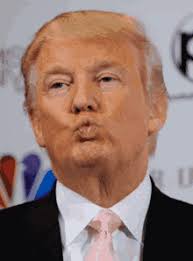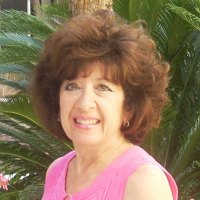 Latest posts by Marilyn Sands
(see all)